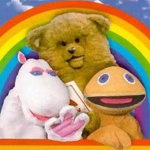 BY
jimi
- Thu Aug 15, 2019 7:04 pm
- Thu Aug 15, 2019 7:04 pm
#836433
After some of these:
Just the bit that goes on the strap, have 4 guitars with the pegs, and only 2 straps with the right ends on them.
Tried to get some from the RS on the weekend, but 2 shops I tried were sold out.
Where's best to order some, or does anyone have spares to sell ?
$30-$40 locally vs <$10 on Ali Express?