Thought I would try a few things on here before putting them on TM... PM me with your email address for additional pics:
Gibson Les Paul Studio Worn Brown 2011
SOLD
Really nice guitar but my PRS seems to get all the attention these days. It's the model with Burstbuckers and trapeziod inlays, not the cheaper, more recent model with some other pickups and dot inlays. Comes with original Gibson soft case. Some buckle scratches on the back as shown, face of guitar is in excellent condition, however $1300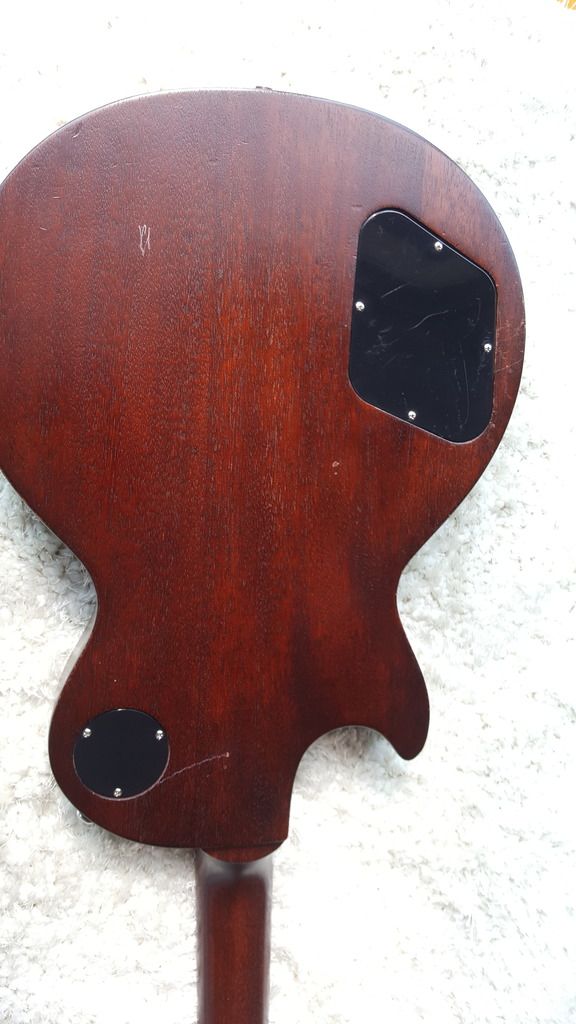 Fernandes Ravelle Deluxe
Black with cream binding and zebra (black and cream) pickups. This is basically a really good example of a Les Paul. Plays beautifully with its ebony fingerboard and jumbo frets. I replaced the stock locking tuners with locking Gotohs which are far more accurate for tuning. Currently with a Seymour Duncan '59 in the neck and a JB in the bridge. I can put original EMG set (81 and 85) back in if buyer would prefer. Comes with Gibson soft padded case. Made in Korea $700
Vintage AFD100 Paradise
(Slash LP copy)-
SOLD
Upgraded with Gotoh bridge and machine heads. Has Tonerider AC-2 in the bridge. In great condition apart from some paint chips I had when replacing the nut and drilling slightly bigger holes for the machine heads. I have fixed these up and they are barely noticeable but I sanded the paint back a bit far on the edge of the headstock. Comes in padded gig bag $500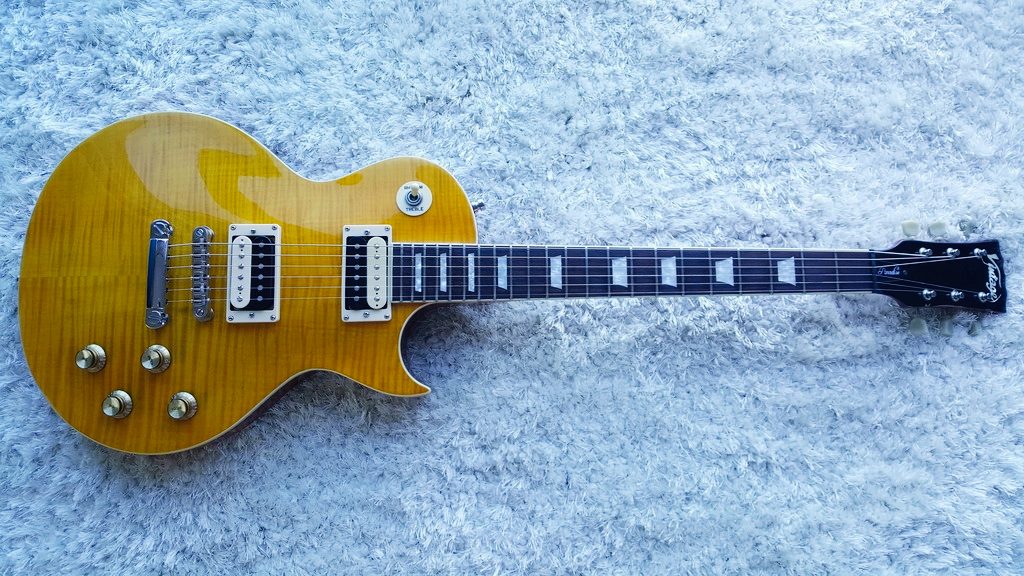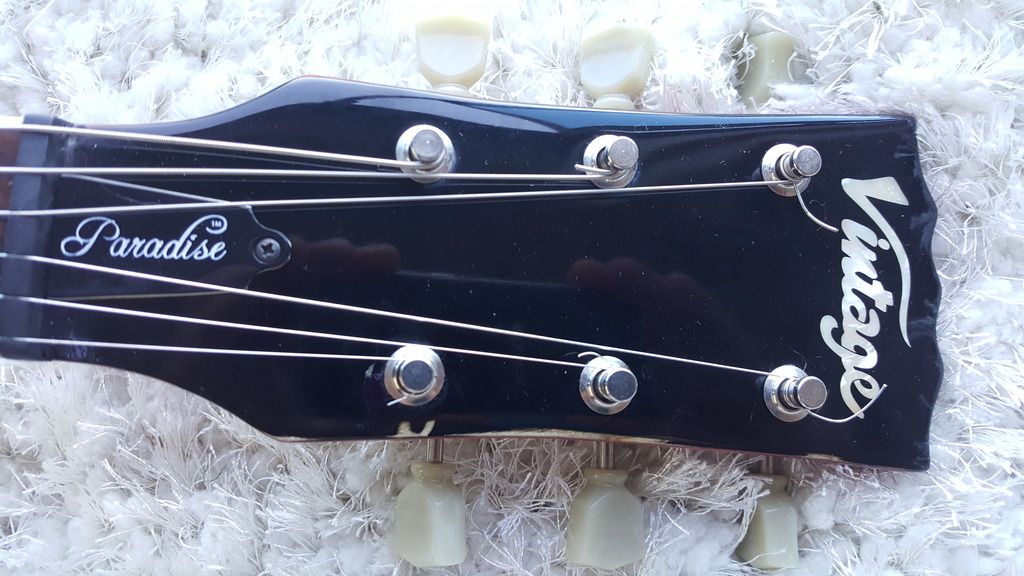 PRS SE 245-
SOLD
Has Seymour Duncan Whole Lotta Humbucker set and Gotoh locking tuners. Made in Korea. Really nice guitar. Comes in padded PRS soft case. $700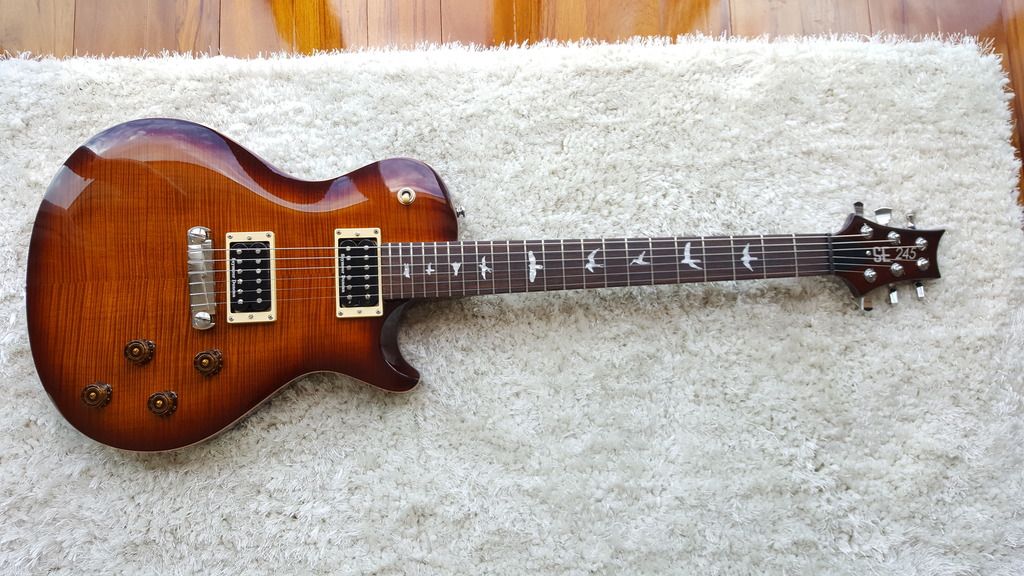 DiMarzio pickups:
Humbucker From Hell:
neck/black/std spaced $60 SOLD
Crunch Lab:
bridge/black/std spaced $70 SOLD
Injector:
single coil/ bridge/black/F-spaced $55 SOLD pending payment
BT-4 Bluetooth footswitch
for Positive Grid Bias FX/Amp: Hardly used $150
Apogee Jam 96K:
comes with leads for IOS and Android devices $80
Novation Impulse 25:
25 key midi controller/keyboard with control knobs and trigger pads etc $130
Behringer FC1010 w/UNO for Kemper chip
$285
Dunlop Jimi Hendrix Wah- $100
Hit me up for pics and additional details. All prices exclude shipping.