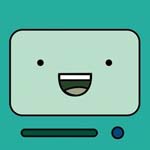 BY
dayl
- Sat Feb 29, 2020 8:44 pm
- Sat Feb 29, 2020 8:44 pm
#853690
Had this lil thing sitting on the shelf for quite some time and finally got around to trying it out.
Ran it straight with no fx into a 2x12 with Vintage 30's and I have to say I'm quite impressed.
The headroom is there and I was a little sceptical after owning an EHX 44cal but the quilter delivers.
To my ears, it sounds like the Tri-Q is dialed in to focus on pushing and cutting the freq you need and not what you dont.
The gain gives you approx 80-85% of the dial range to dial in a nice break up with the last 15% left to play with the heavier breakup side of things. It's nothing new or amazing but if you dont have anything else it's more than good enough and I was able to get a nice tone working with the gain and the eq.
I got this because I wanted a small footprint setup and simplicity to keep things fun and it delivers. I regret not setting it up sooner.
Next, to see how it handles pedals.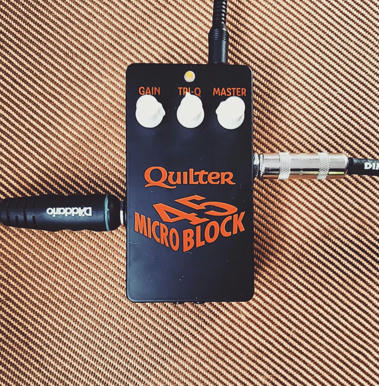 1999 Peavey Wolfgang Hardtail
2012 LTD MH350NT
2014 Ibanez RGIR28FE 8 String
2006 Schecter Omen Extreme 7 String
Ibanez 540p / S320 DIY Mongrel
Protone VA OD / Bogner Uberschall Dist / Neunaber Wet / Empress Para EQ
Quilter 45 Micro Block / DIY Mesa Rec 2x12 Cab / Vintage 30's