Saw a listing on Facebook that looked interesting. Price was all wrong. Thought maybe he missed a zero off the end? Sent a message, yep that's the price. Jumped on it straight away.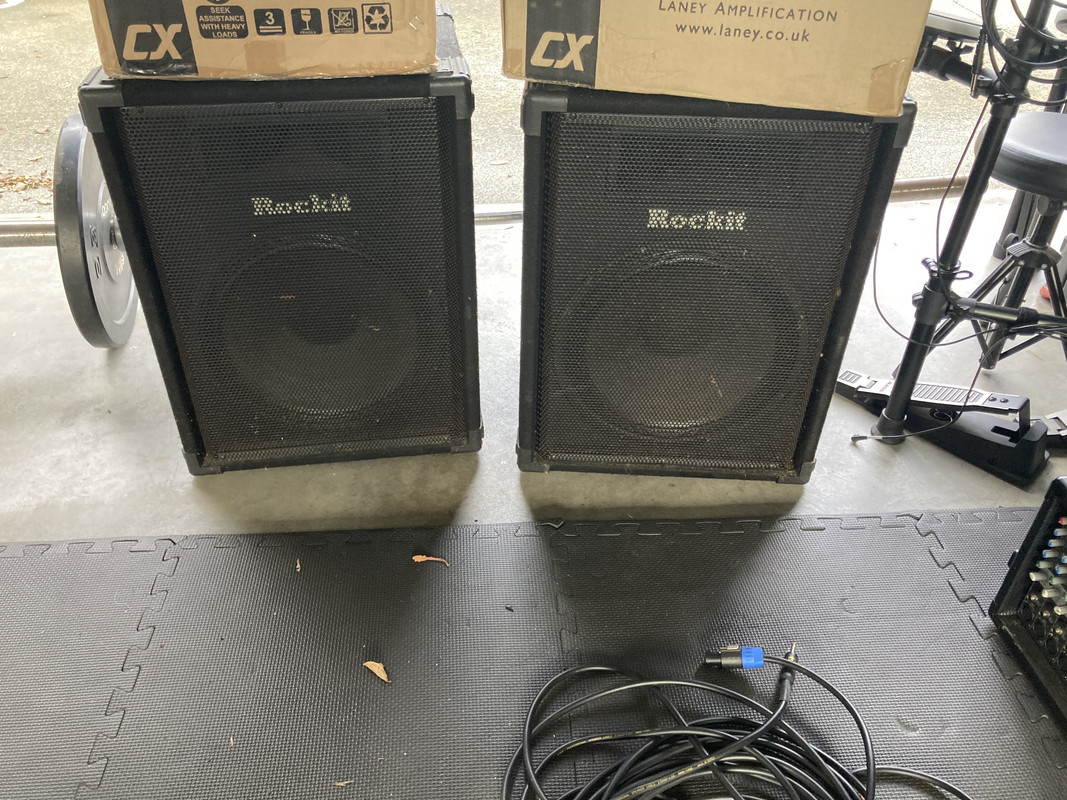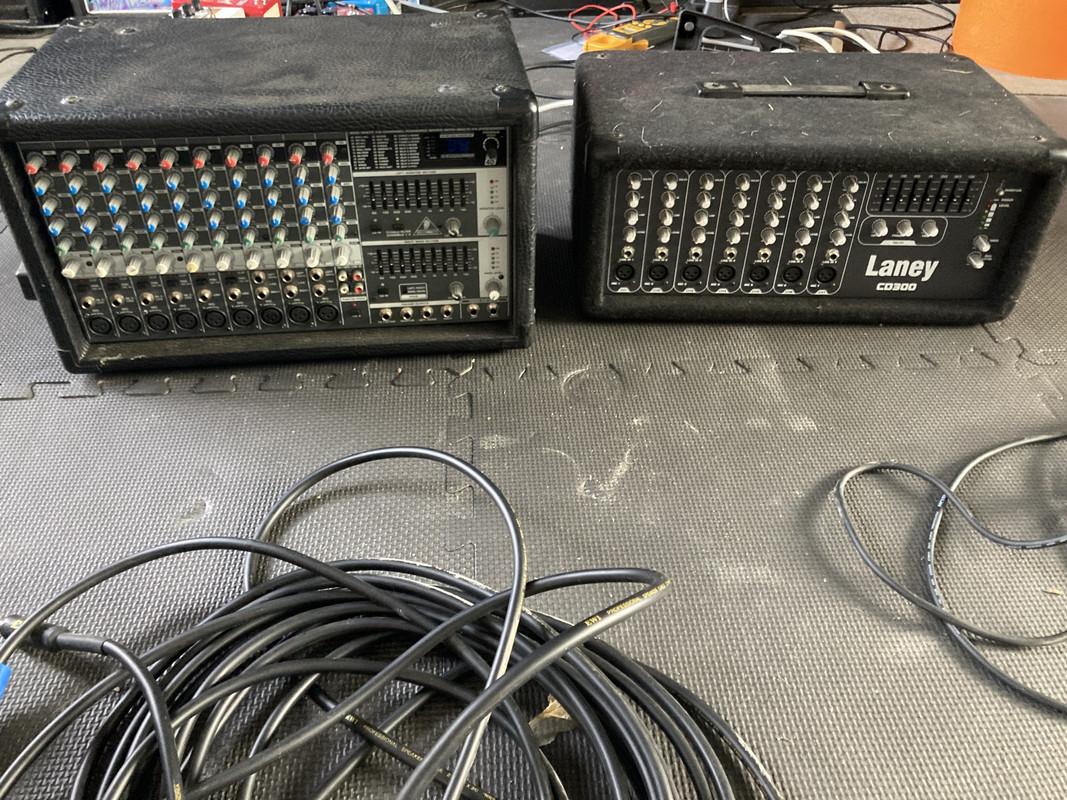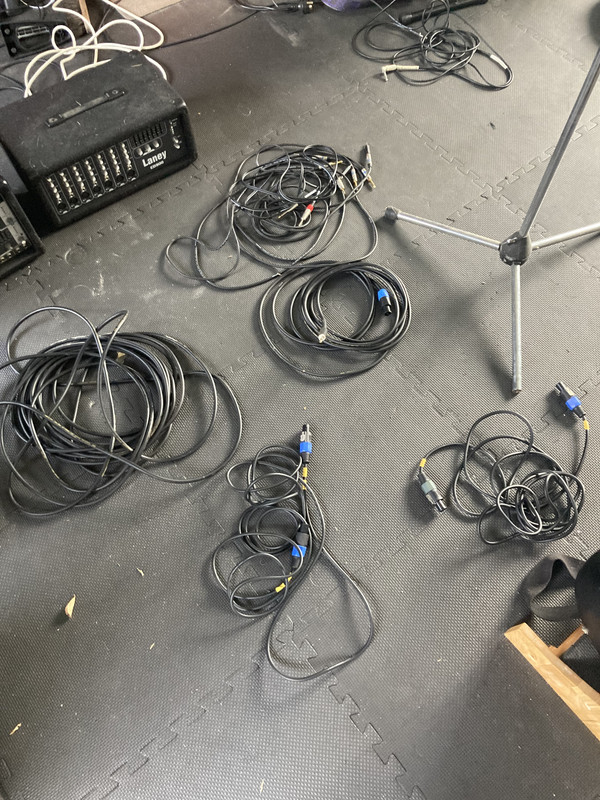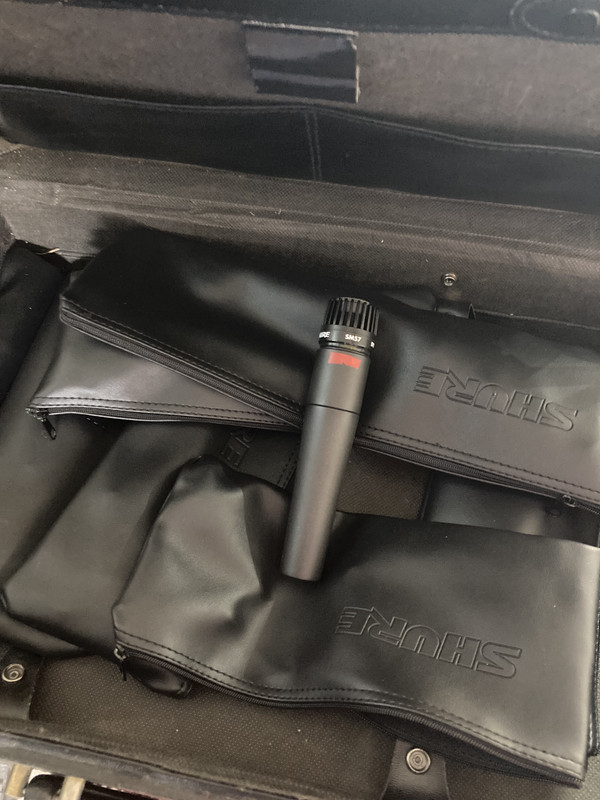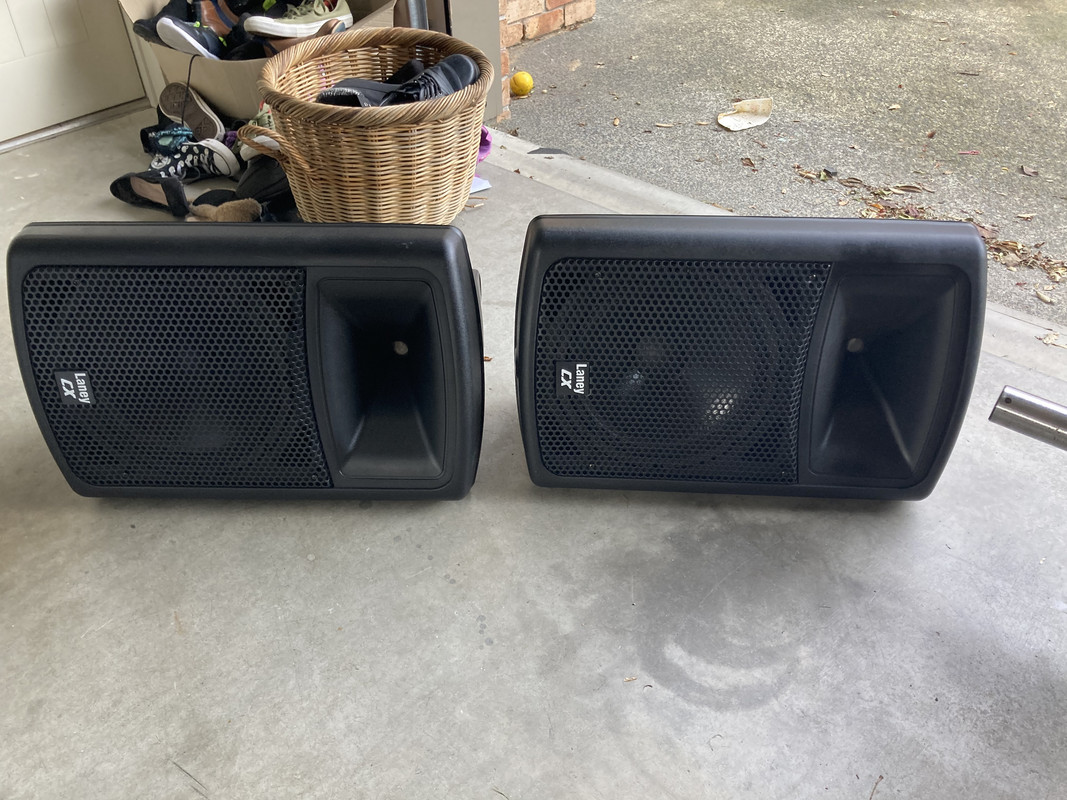 2 x rockit 15" 200w speakers
2 x laney cx12s - 200w
Behringer pmp2000 amp - 800w
Laney cd300 amp - 300w
6 x shure sm57s
Plus a few random bits and pieces. $400. Deal of the century?
I know what you're thinking, but it was a lovely retired bloke, had a good yarn, told me about his bands over the years and a little history on each item. Moving out of Auckland and doesn't want to lug it all with him, just keen to move it on. If there's a scam here it's the best one I've ever heard of!