- Mon Nov 04, 2019 5:31 pm
#843252
Ok, so the three guitars I bought all arrived within a week of each other. Wife was actually cool about it.

First up was a G&L Rampage Jerry Cantrell. Bought purely because I love Alice In Chains (and it was a good price). Bit of fun to have a play around on but I chucked it on TM at $1 reserve pretty quickly. Hopefully I'll make my money back on it.

Second was a Fender American Vintage '59 Strat in sunburst. This has instantly become my number one. Best Strat ever (for me). I've played and owned custom shops and this rivals the best of those.

Lastly came the Whitfill Custom Tele. Lovely guitar with an awesome patina. I asked for light/medium relic and he delivered. Tone wise it's a monster. I asked for Brad Paisley style twang in the bridge pickup and a neck pickup that could do blues without getting too wooly. It does both of those sounds and more. Couldn't be happier.
Attachments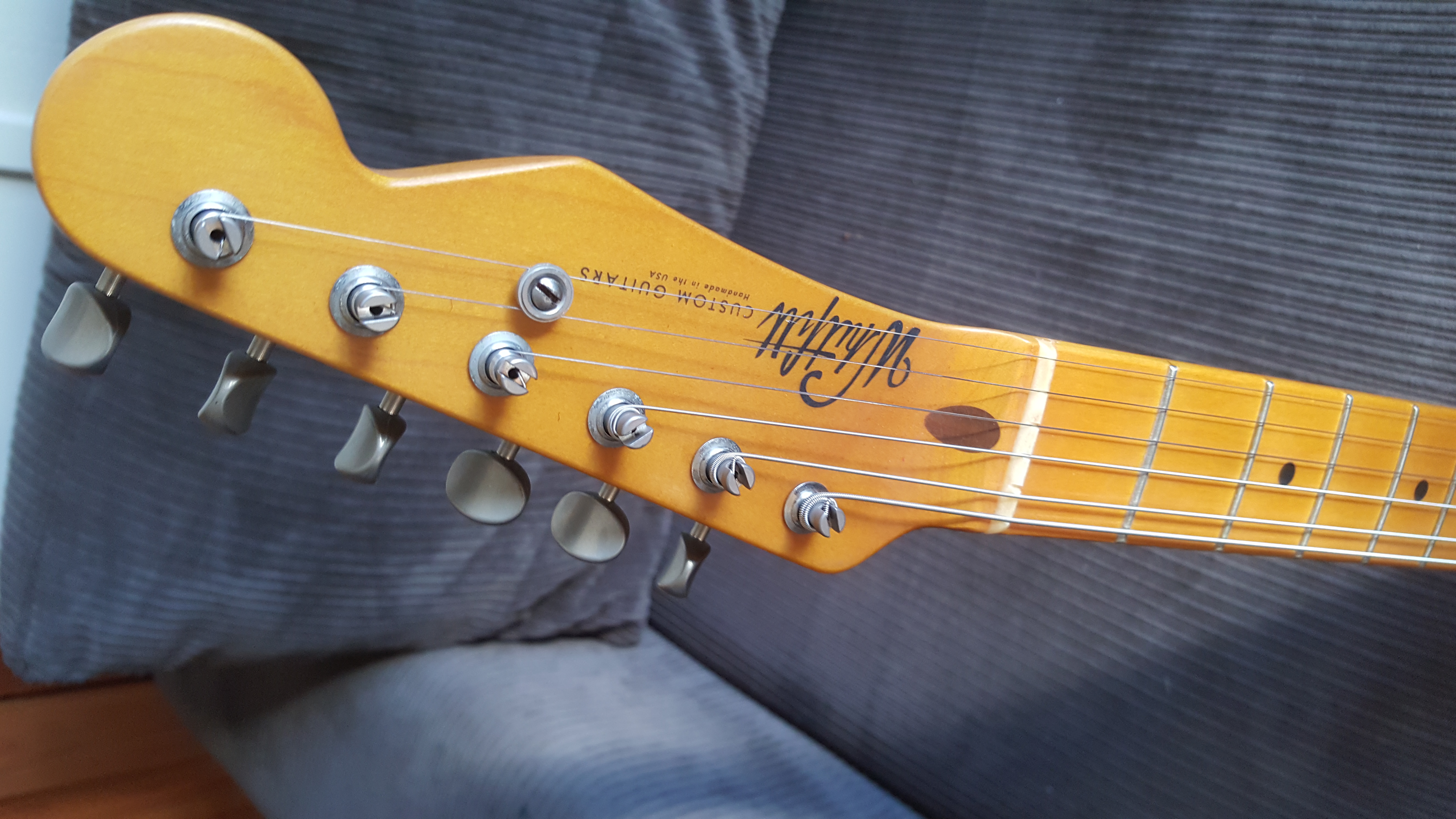 20191104_180639.jpg (3.59 MiB) Viewed 1231 times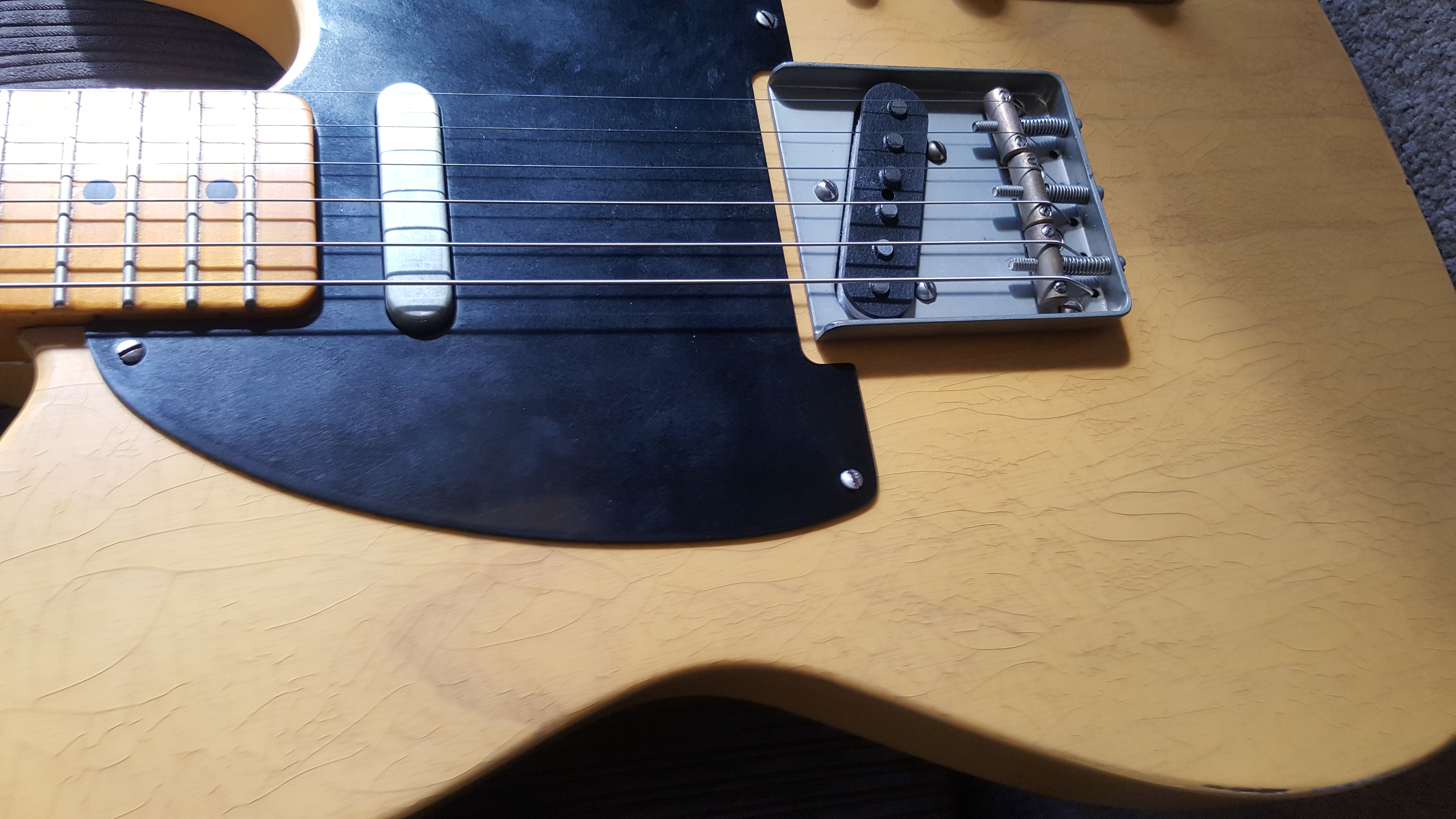 20191104_180618.jpg (3.56 MiB) Viewed 1231 times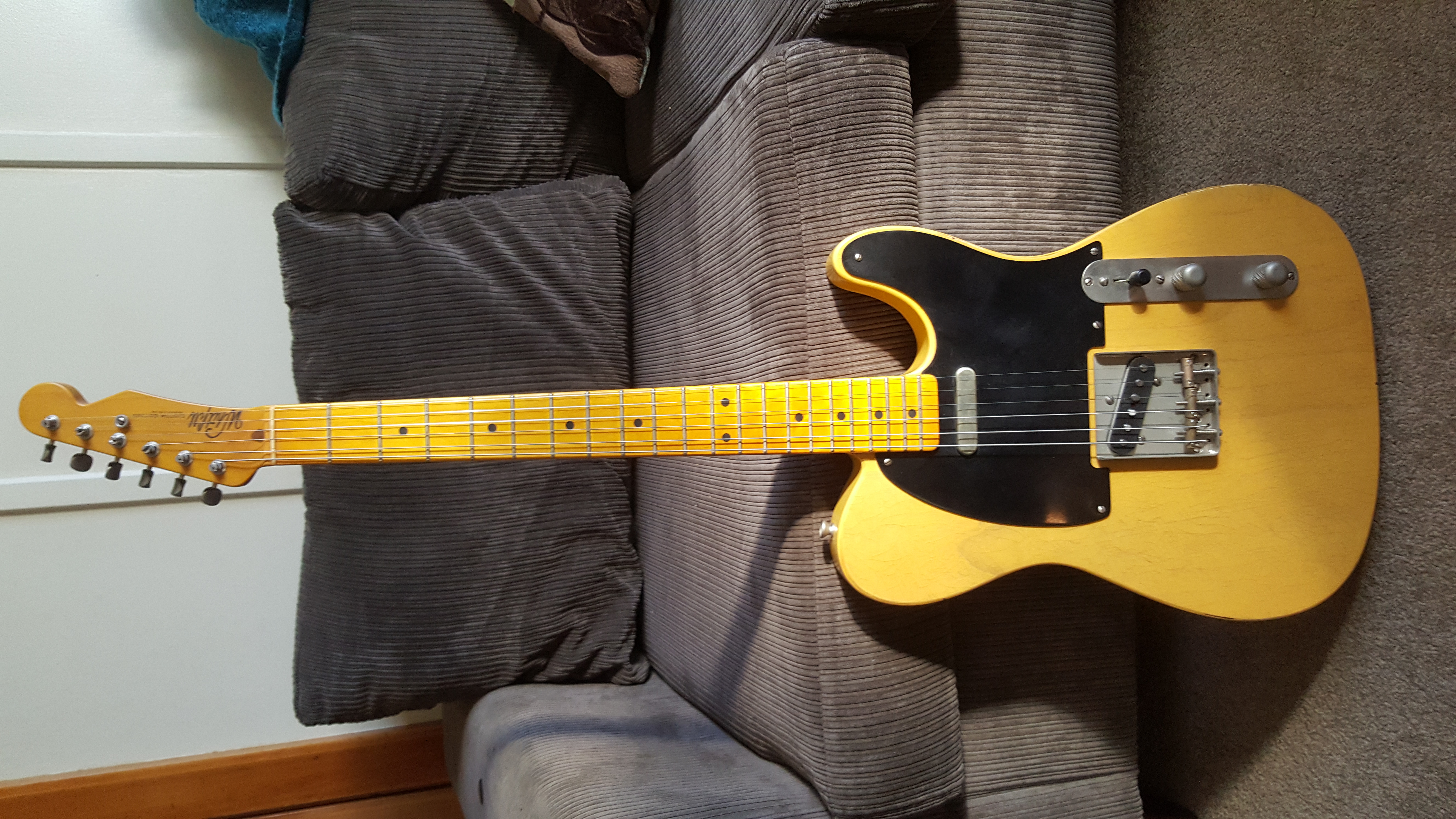 20191104_180610.jpg (4.33 MiB) Viewed 1231 times