BY
Timoes
- Sat Oct 05, 2019 10:48 am
- Sat Oct 05, 2019 10:48 am
#840842

Heres my 2. Had a few pervious that maybe would have been good to hang onto.
Just this morning I re-discovered the SG Special with a super ebony board. God I love playing on the Ebs.
Attachments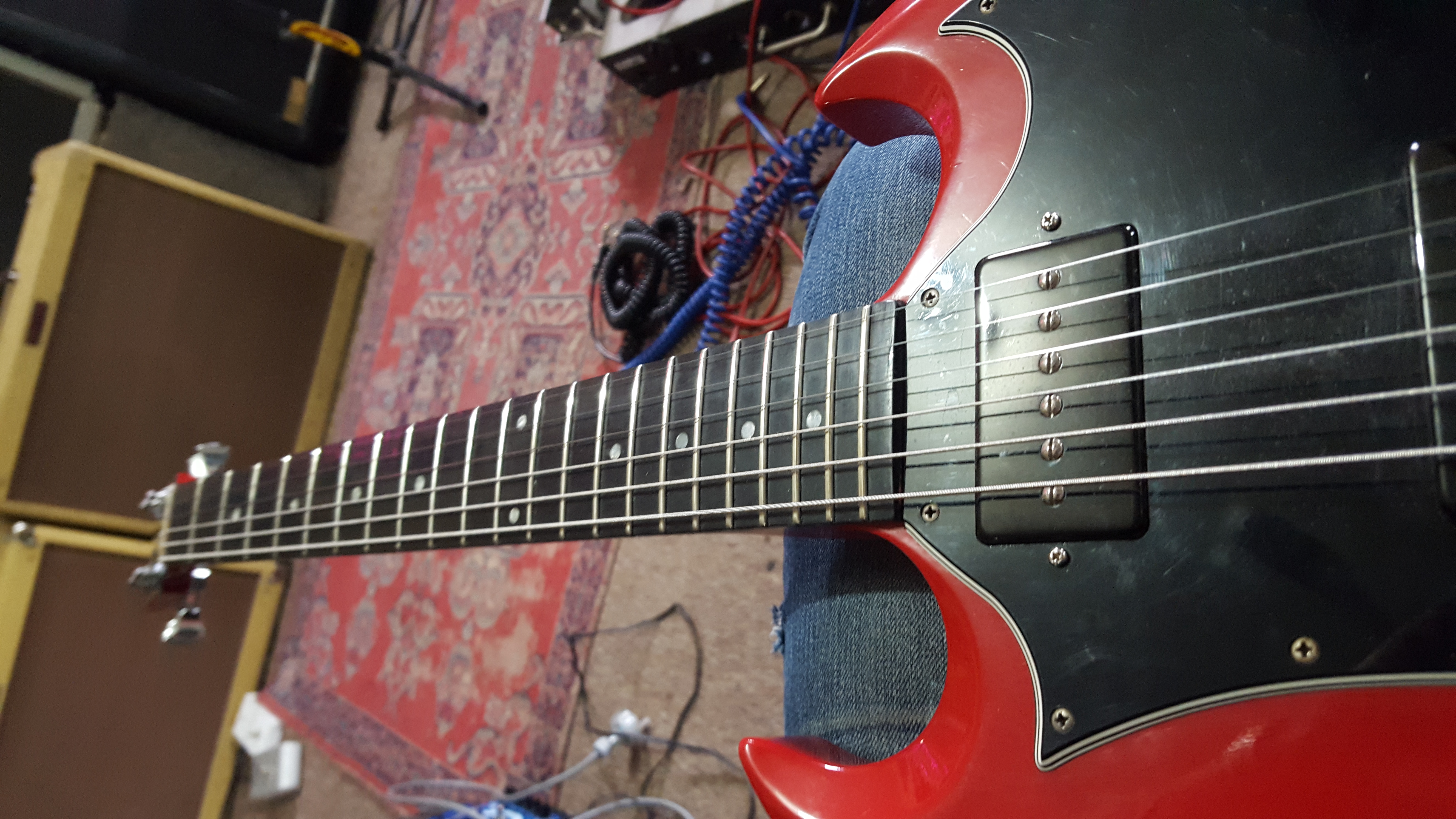 20191005_113345.jpg (4.18 MiB) Viewed 821 times
You Should Never Smoke in Pjamas. FZ.