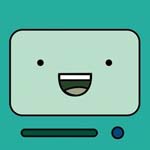 BY
dayl
- Sat Jan 25, 2020 8:31 am
- Sat Jan 25, 2020 8:31 am
#850744
This is a 07 Ibanez S 320 Ive been working on sealing and painting.
I spent ages getting the paint right and then screwed up the clear coat badly .. so I just left it sitting.
Then one of my kids saw a hydrodip vid and wanted to learn some things so I took him through it and we dipped/swirled a bunch of things... then I thought... may as well dip that 320.
So here it is. We weren't dipping in a deep enough bin so I had to kinda rush the swirl and pancake/flat dip it. I wasnt happy with the lower horn area so I dipped it again fvor the hell of it and got that black line etc... weird...not a proper swirl but Ilike it.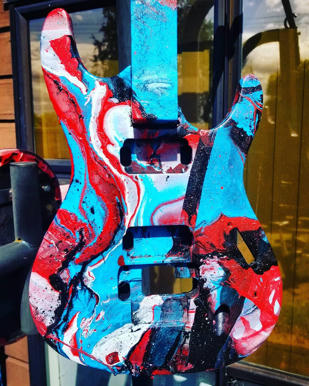 1999 Peavey Wolfgang Hardtail
2012 LTD MH350NT
2014 Ibanez RGIR28FE 8 String
2006 Schecter Omen Extreme 7 String
Ibanez 540p / S320 DIY Mongrel
Protone VA OD / Bogner Uberschall Dist / Neunaber Wet / Empress Para EQ
Quilter 45 Micro Block / DIY Mesa Rec 2x12 Cab / Vintage 30's