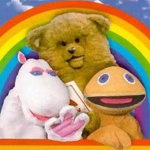 BY
jimi
- Wed Oct 03, 2018 10:27 am
- Wed Oct 03, 2018 10:27 am
#803497
werdna wrote:Are there any pubs or bars in West Auckland who host bands - apart from those mentioned above?

Does the Poenamo on the Shore still have bands?
Don't know anything about out West.
Have played both the Backyard Bar at the Poe, and the Postman's Leg in Glenfield recently, but both were for private parties, not booked via the venue. Velvet rope area etc. No idea if they have bands on regularly. The Postman's leg often has a duo playing in out in the garden though.