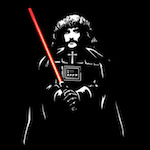 - Thu Feb 07, 2019 8:58 pm
#817503
See this:
https://www.trademe.co.nz/music-instrum ... 9c39472340
I wants that cab! If anyone is looking for a cool-ass Splawn, I'd give you $600 for the cab. At the buy now, that's $1800 for the head - bargain!
Of course, I'd need to figure a way to get the cab down to Wellington... details.