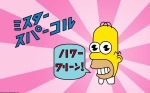 - Thu Jul 12, 2018 9:39 pm
#793256
Id like to get something to dirty the showman up a little.
Must play well with single coils, especially teles.
Be nice to be able to dial in dirt and back off on level so the amp doesnt have to be run too low. if you know what i mean.
Definitely want something subtle.
What say you good folk?