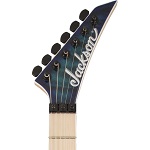 - Wed May 30, 2018 11:42 am
#787096
Anyone here tried the Horizon Devices Precision Drive?
I'm GASing for one, after seeing multiple reviews online. They've opened up orders on their site again so I might pull the trigger. Just looking for opinions/reviews from you awesome dudes

Currently using a Maxon OD808 for my high-gain boosting, but curious to try this for comparison.
Cheers!