BY
KentNZ
- Mon Dec 03, 2018 9:03 pm
- Mon Dec 03, 2018 9:03 pm
#810298
I discovered a new NZ-RS online this week.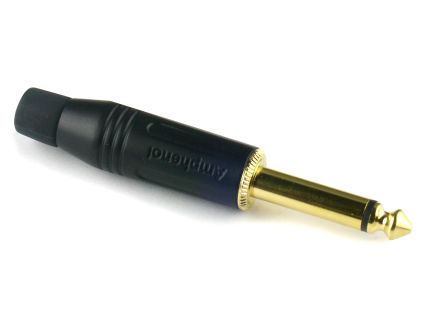 So, a couple of these coming to repair my guitar-and-inears cable.
But I also thought I'd swing by our favourite online RS...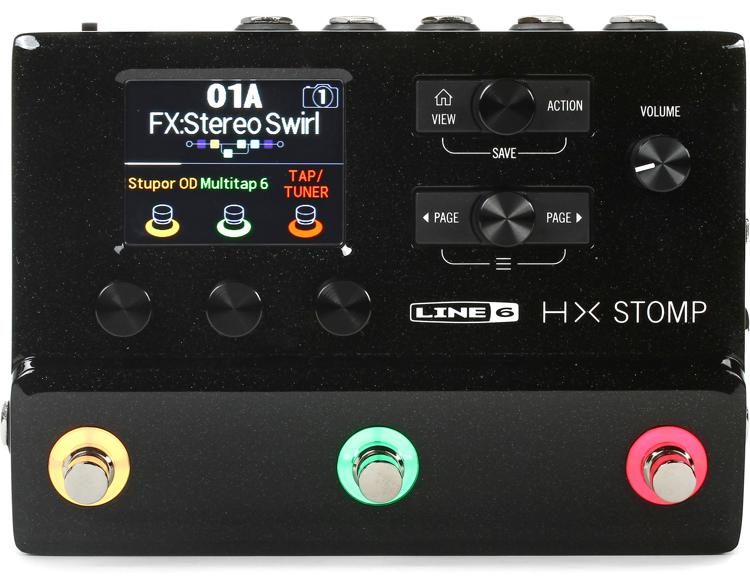 Larrivee 00 Acoustic. FAV Strat for electric. Ibanez SDGR5 for bass. Push for Ableton. When not doing that, 3D CAD for tunnels...