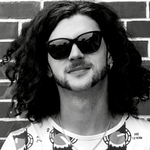 - Wed Jul 04, 2018 7:16 pm
#792198
I will have two 85s for the cricket bat. Might give the 81 a go, but I'd like to experiment.
Slowy wrote:If I really want to receive a dose of contempt, I can get it much cheaper by trying to be funny to my ex wife.
codedog wrote:Which attenuator did you get? Will it work with the domestic grief?
Terexgeek wrote:[...] it fucks off in a pleasing manner.