- Tue Jan 29, 2019 7:29 am
#816215
jvpp wrote:What's the difference between 'this' and the one you are selling?
New day, new beginnings.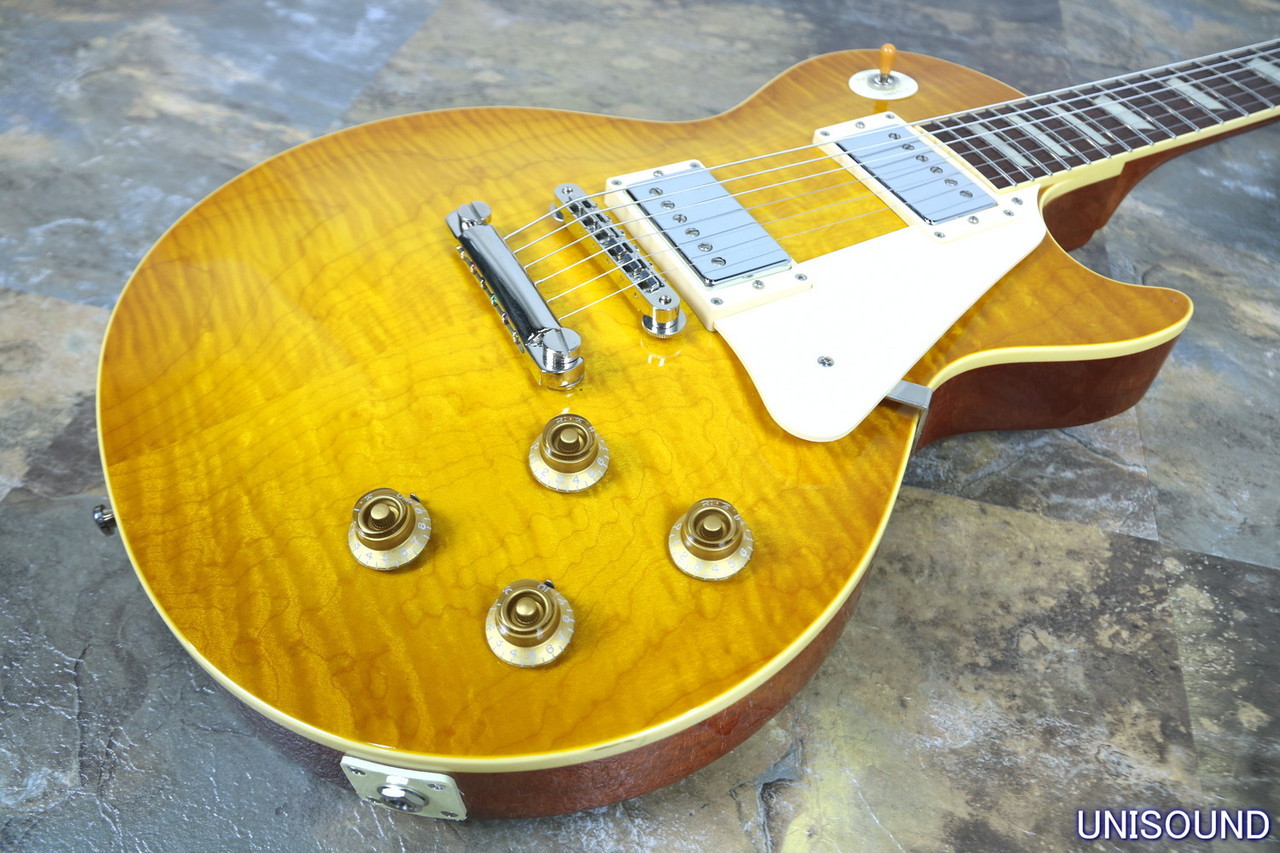 I have clearly moved on.
"Our heroes who art in heaven, Hendrix, Bloomfield, King et al be thy names. Thy inspiration come. Thy will be played loudly, on earth as it is in heaven. Give us this day our guitars & amps and forgive us our purchases, as we forgive those who have gone digital."