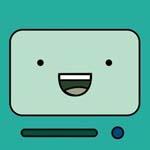 BY
dayl
- Sat May 20, 2017 3:59 pm
- Sat May 20, 2017 3:59 pm
#740079
Im the worst impulse buyer.
Took the Katana in. Kinda unhappy, said I didnt want a refund but maybe a trade. Turned out the Katana was fine but I was still able to exchange it for something else.
I opted for something more simple and straight forward, the Blackstar HT Club 50. I have a good amount of pedals that do a great job so I wanted something more basic and vanilla, the Blackstar ticked all the boxes. So I got the Blackstar ordered and there it was.. all rung up on the eftpos machine... as I grabbed my card to swipe... I saw something out of the corner of my eye...
The Marshall display....there it was, the DSL100... staring back at me.... and it was on special (triggered

)
I stopped and stared. and mumbled.. "oh.. the DSL"...."thats nice" or something and just looked at it. I was a kid again.... Then the voices inside said..
"you dont need it"
"Marshalls aren't that great"
"You've already researched the blackstar but not this"
"Pay for the blackstar"
"every noob has a Marshall"
"does it even Djent?"
"Just leave it alone"
Right then the eftpos machine beeped as I took too long to swipe.... so I said "I'll take the DSL"
...and here she is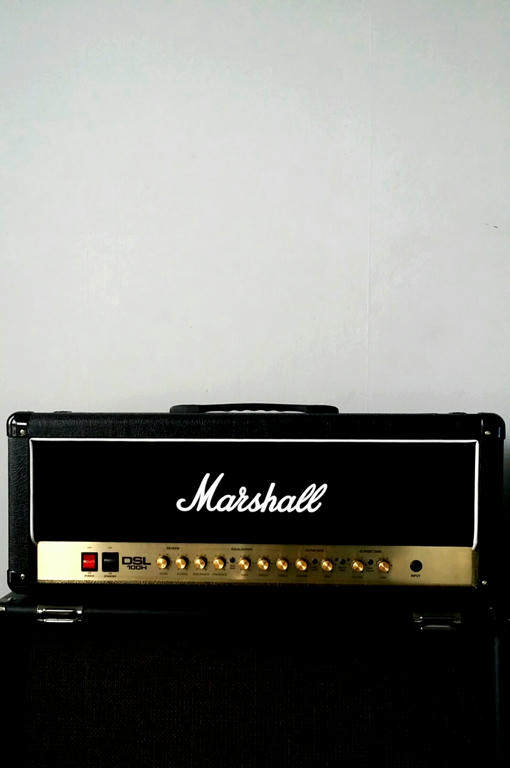 Rhythm & Jump. Dancing close to you.