Axeman wrote:Hey guys anyone got an old firebird or V for sale?
Prefer sunburnt with binding or black.
What yah got?
Hmm. What's your budget? I have a '76 Bicentennial that's a bit special. On a mission to cut things down to the bare essentials so could flick it I suppose.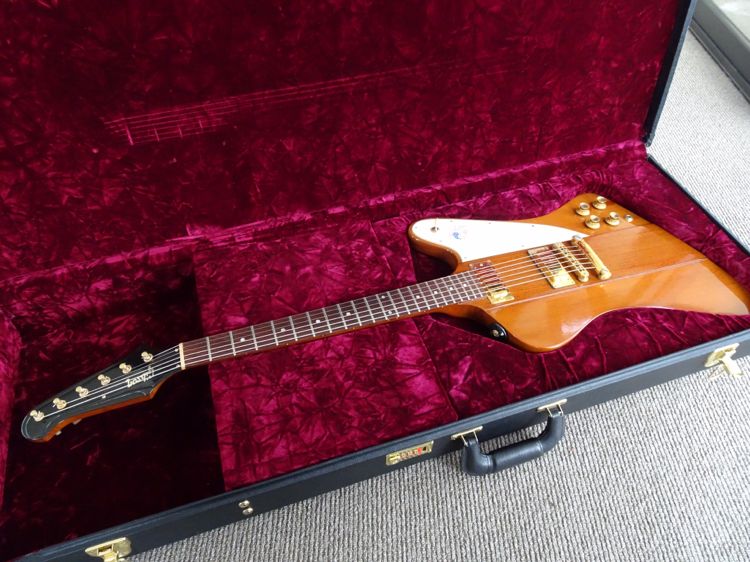 Much cleaner than the one in the following Reverb listing and around half the price (ish).
https://reverb.com/item/3595007-1976-gi ... al-natural