- Sun Feb 03, 2019 11:50 am
#816913
This is a channel switch pedal I've had for years but I don't have a channel-switching amp.
It's missing a screw, so you'll need to sort that with a nut/bolt or similar. At the moment it pops open and loses the spring. Easy fix.
Just after $6 to cover the postage.
Photos show the missing screw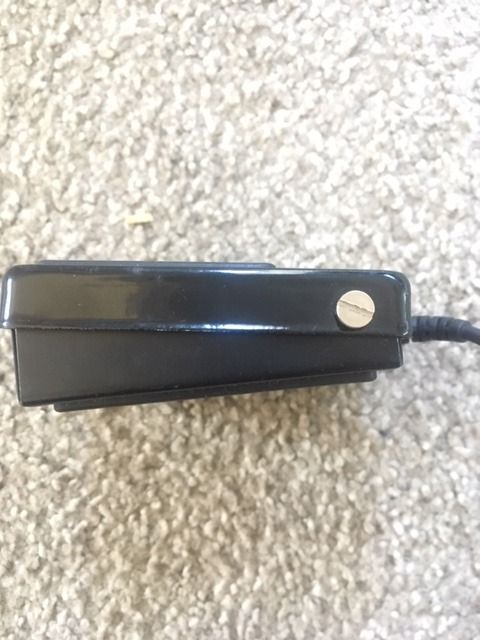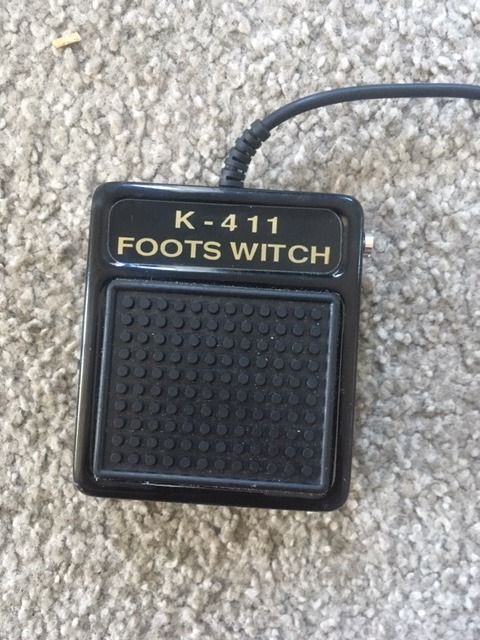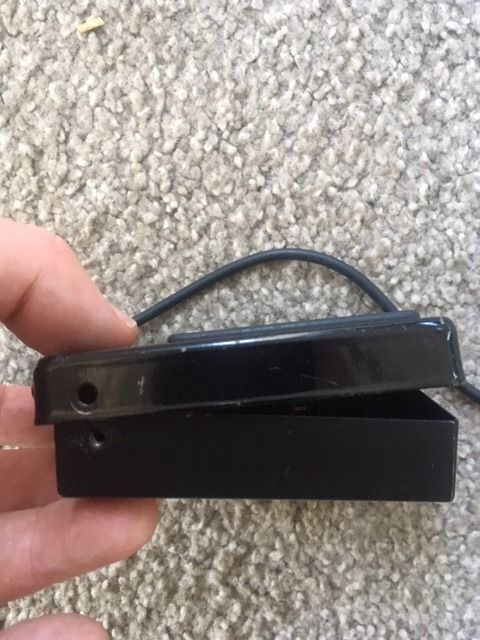 They keep telling me tone is in the fingers, but I have yet to see a "look at my fingers" thread.
Lawrence wrote: Every orchestra that comes thru here is a covers band as are most of the jazz bands...