- Sun Feb 03, 2019 9:27 am
#816898
Sansamp Blonde - great for direct to PA etc. Looking for funds in a hurry so $100 posted
Comes with the metal box and booklet etc. It's the second version so has the button to defeat the speaker simulation if you want to run it as a tone shaper before your amp etc.
I've used 'etc' a lot in this post, but I'm in a hurry etc.
Photos of actual item: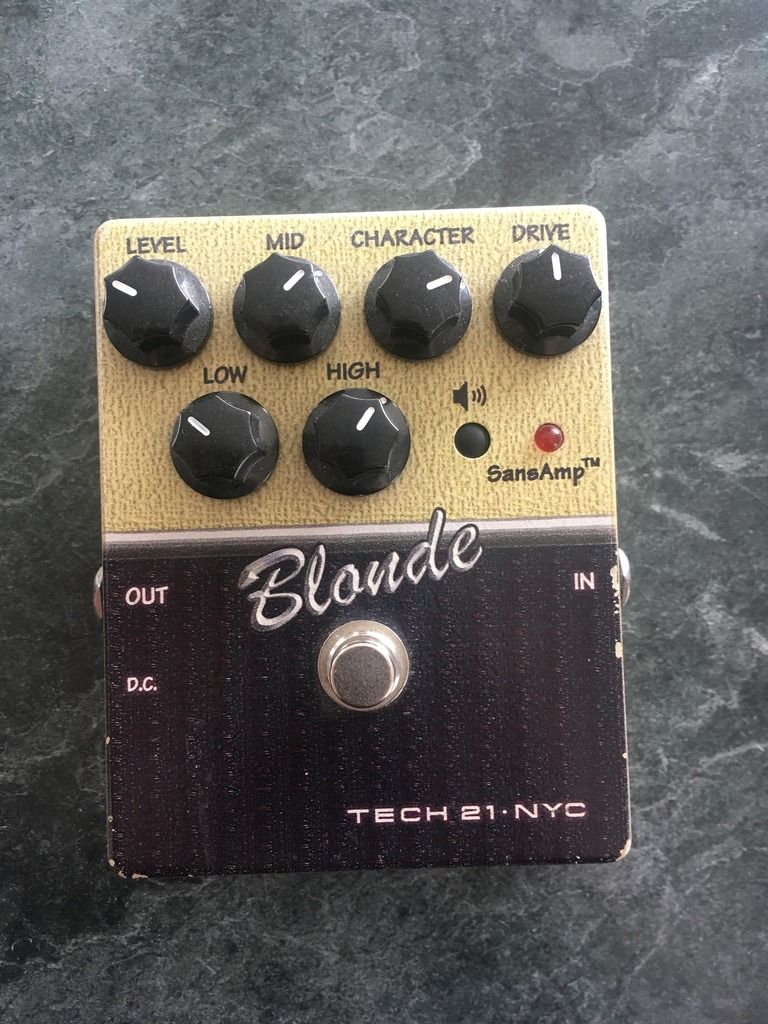 Last edited by
Delayman
on Sun Feb 03, 2019 10:38 am, edited 1 time in total.
They keep telling me tone is in the fingers, but I have yet to see a "look at my fingers" thread.
Lawrence wrote: Every orchestra that comes thru here is a covers band as are most of the jazz bands...