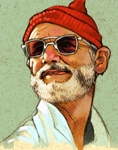 - Tue Jan 29, 2019 10:57 am
#816251
Was going to use for a project but plans have changed.
Bought this from Ebay. Maple tele neck from a Classic Vibe 50's tele. Previous owner has sanded the headstock, i presume to remove logo.
Neck is in excellent condition, frets good. These are nice necks, great for a project.
Asking $120
Little by little, by hook or by crook