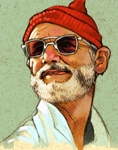 - Tue Jan 29, 2019 9:57 am
#816241
Uhhhhggggggg. Why do i do this to myself lol. Only just got this recently. Plan was to run it in a "dual" pedal setup with my VH4 pedal.
Turns out I dont have enough space on my board, no matter how much i shuffle stuff around. I also found that together they sound MASSIVE but i actually prefer the individual note clarity I get from running them individually. My VH4 pedal is "my sound" and I wont be letting that go any time soon, hence the Herbie is up for grabs.
Literally mint like new condition. Includes box, paperwork, NZ power supply etc.
Absolutely smoking pedal! Sounds like an amp, especially at 12 or 18v and running into the FX loop return or a power amp. I have my VH4 pedal running into the front of my amp and it still sounds epic. Very versatile pedals and very high quality.
Some info -
https://www.deluxeguitars.com.au/produc ... bert-pedal
Asking price - $380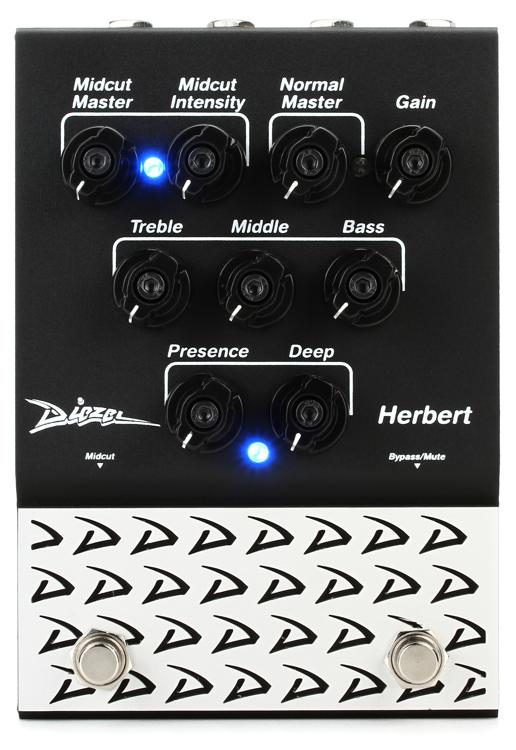 Little by little, by hook or by crook