BY
matman
- Wed Jan 02, 2019 6:53 pm
- Wed Jan 02, 2019 6:53 pm
#812989
So this one really hurts! Love this cab, love how it looks, really love how it sounds. Unfortunately my wife doesn't really love how much space it takes up in our (smaller than our previous) house

Scarecrow and Kloppsta can both vouch for the quality of this cab. Boutique Australian made. I think they retailed for around $1,800. Loaded with V30s but they had some chemical aging process that mellows them out really nicely.
I'm looking to downsize to a 1x12 or 2x12. Mesa boogie 2x12 would be ideal. Interested in straight swap or part trade plus cash depending on what's on offer. Pm me if you have anything you think might be a goer.
Only photo I have to hand is this one from tronfest but can try to sort
out more if needed.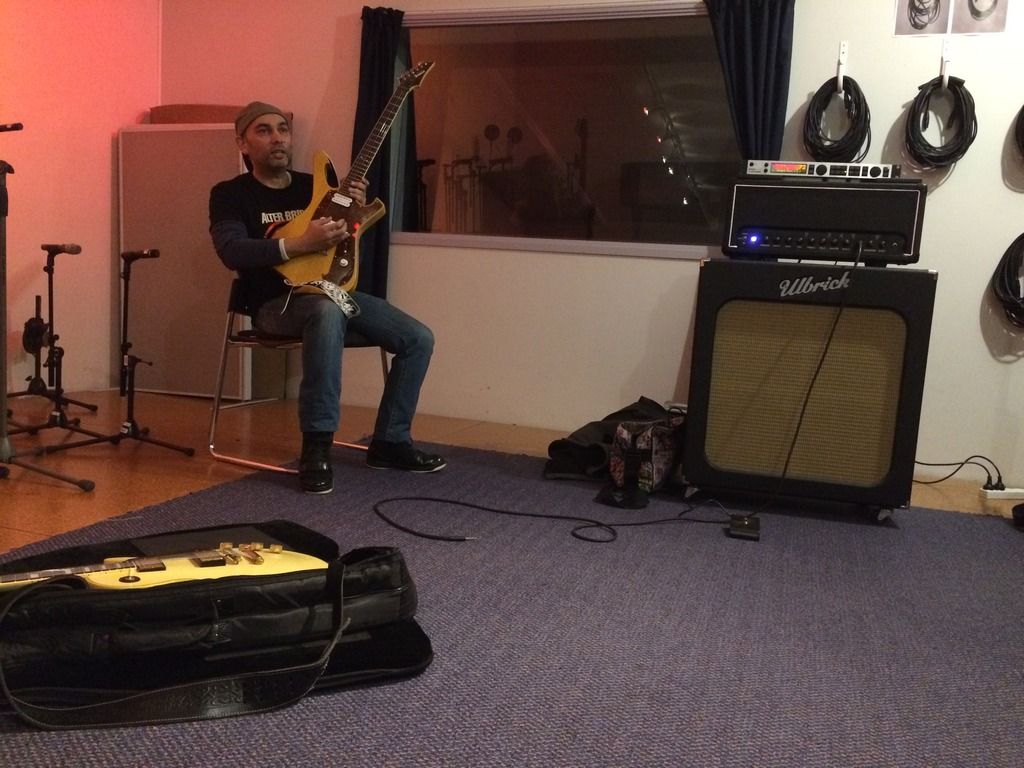 "The large print giveth and the small print taketh away" - Tom Waits