BY
MattAnt
- Wed Sep 19, 2018 12:10 pm
- Wed Sep 19, 2018 12:10 pm
#801752
Long time no talk!
So one year into parenting and I haven't picked up my guitar once (yes I know, tragic tragic). I am not worried about it, I will play again one day and to be honest don't miss it at the moment. Just enjoying being a dad and between that and work there isn't time for much else.
SO!
I am not stupid enough to sell everything, however I do want to cut back considerably as I have a lot of money tied up in this gear, so cutting back to more or less one of everything.. Below prices are well below what I have previously listed these/similar items for.
Amp Related
- Universal Audio Amp Top Box OX, literally untouched/unused, 6 months warranty left at Rock Shop.
$2000
( RRP $2500 at Rockshop)
- Mackie Mix5 unopened - portable mini mixer - $75
- Divided by 13 Stereo Cab - comes with an open and closed back, stereo input, dust cover, 13 ply finger jointed Finland birch. Sold
Guitar Related
- Veritas Portlander - white see through stain, flamed maple neck, TV Jones powertrons currently installed, can swap back to the Lollar's. You will likely only be interested in this if you know what it is, get in touch with me to discuss. Absolutely stunning guitar, I am keeping my other one
$4999
ON HOLD
Pedal Related
- Pedal Train Metro 24 w Soft Case - barely used mint condition, $140 ($180 new at Music Planet)
- Strymon Ojai Power Supply - barely used mint condition,
Sold
- Pettyjohn Iron, handwired mid overdrive
$sold
- Liquid foot mini+ programmable midi controller with phantom power box - ex Kiwiaxe who used it to control his Kemper, I never ended up using it so he would be better to ask questions. Sold
Likely not interested in any trades given the reasons for sale.
Photos below, let me know if you have any questions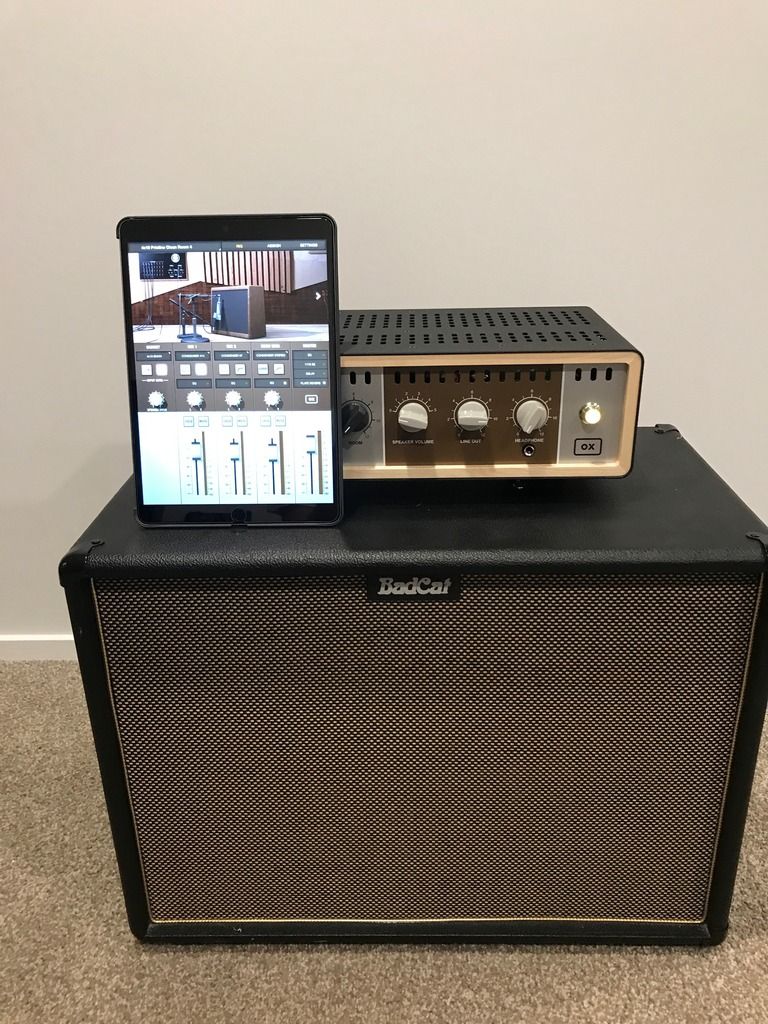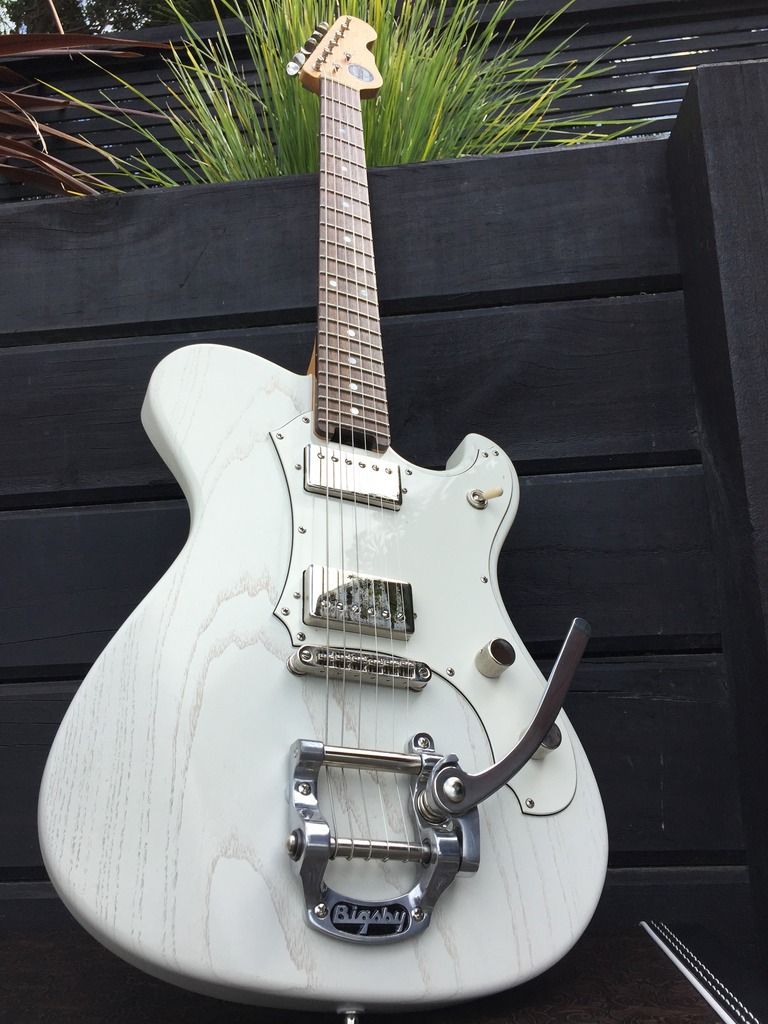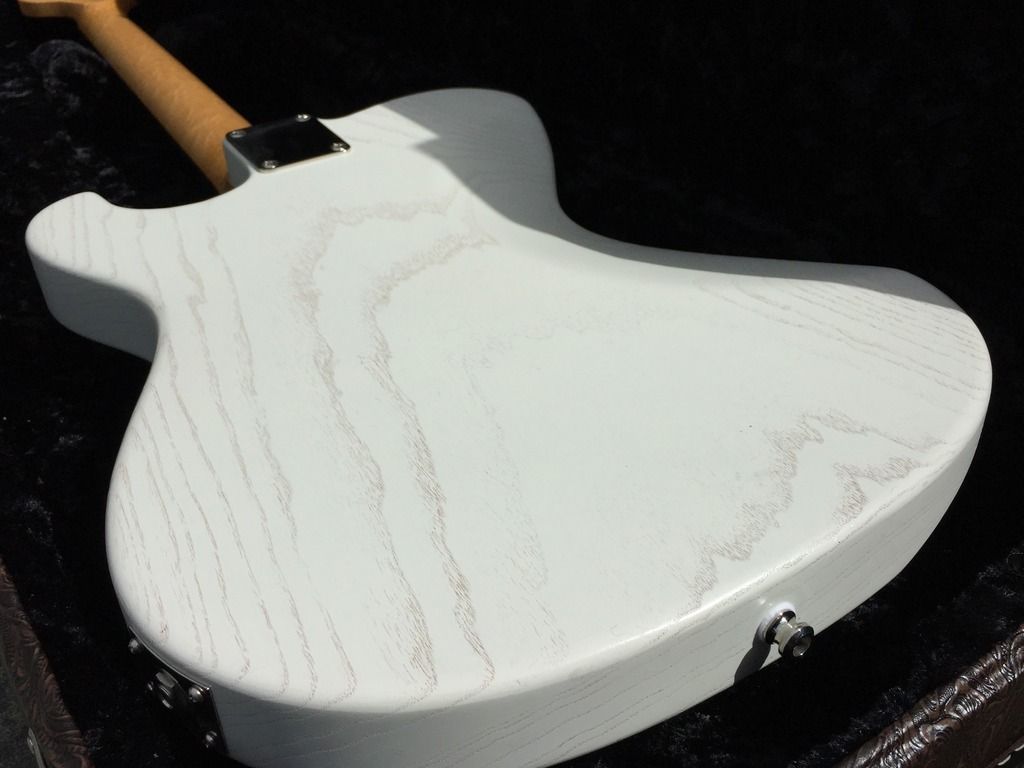 Last edited by
MattAnt
on Wed Oct 17, 2018 9:32 am, edited 10 times in total.
Scarecrow101 on TradeMe