BY
Zaulkin
- Sun Sep 16, 2018 8:33 pm
- Sun Sep 16, 2018 8:33 pm
#801303
For sale:
Eko SG Copy: $220 + shipping
Awesome SG Copy. It has had some work done by Mr Glynn totalling about $190. There is a crack that was fixed, the pickups were upgraded to Wilkinson ones, and it had a setup done. Can include an optional leather bag which could be handy if you need it shipped or whatever. Volume pots are a wee bit scratchy but I could give you 2 pots to go with it if needed.
This is actually a flippin' awesome guitar but I don't need it.
Cables: Might be useful to pop in the gig bag as spares or for around home? All have been used, some barely at all, some a little more.
2 x Rock Cable: $25
They're long. One has a straight / right angle plug.
5 x XLR to TS (guitar/instrument) cable: $25
Not really sure of the brands here. One is just a wee patch cable.
Tokai Humbucker Korean (chrome, neck position, screws included) $25. This one is a bit rusty, has seen better days, has an extended lead.
ISP Stealth Stereo Power Amp: $260
Nifty little power amp that actually sounds great. I was really impressed by it, and it's stereo! Would go really well with an AxeFX / AX8 / Helix etc.
Line 6 G55 Wireless + Rack Mounting Kit: $320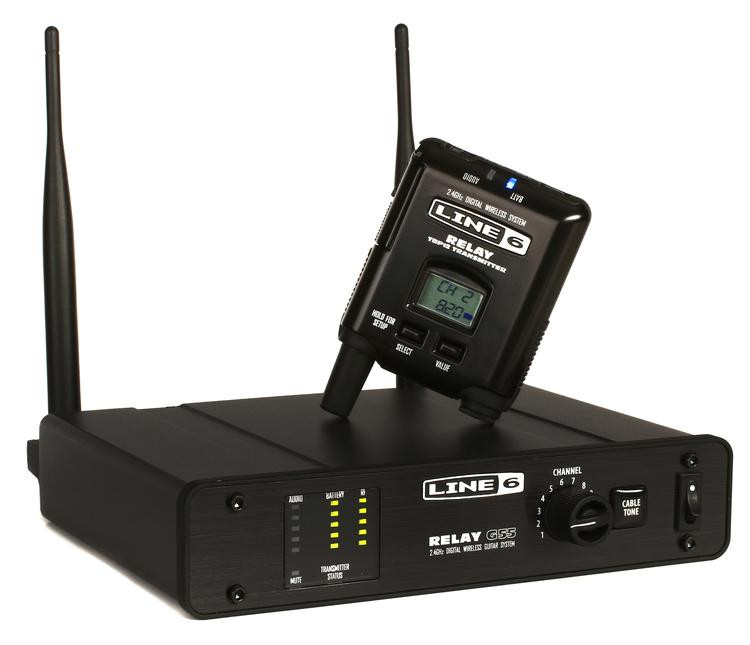 If anyone reads this far, I may be interested in trading for:
- Hercules double or Tri Guitar Stand.
- Gator Pro-Go double electric guitar bag.
Last edited by
Zaulkin
on Mon Apr 22, 2019 9:32 pm, edited 105 times in total.