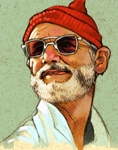 - Tue Aug 28, 2018 8:24 am
#798845
Hey team, putting my Radian LP Jr up for sale.
This was built by Adrian (Ash Customworks) originally for himself iirc. It then became his workshop demo guitar before eventually finding its way into my collection.
Before taking ownership I asked Adrian to re-finish it in a black stain/oil finish. It is super smooth and silky.
Its all mahogany and a lovely resonant piece at that. Made from a slab that i believe Adrian was rather fond of and kept for special projects.
Rosewood fret board. Nice big frets in excellent condition.
I also had Adrian install some nice open gear Hipshot locking tuners, a kill switch (for those Buckethead style effects) and white control knobs to contrast against the all black finish.
Pickups are a tasty Gibson 496R in the neck and a Dimarzio Tone Zone in the bridge. Solid wrap around bridge from an Ibanez Prestige if i am not mistaken. Black TUSQ nut.
Its a killer playing and sounding guitar. Neck profile is a nice "medium" C i guess you would call it. Not too slim and not a baseball bat. Really nice feel in the hand.
Comes in a soft Fender gig bag. No hard case as it never leaves my practice space. Its in very good condition and ready to rock.
I can ship at buyers expense and risk and could bubble wrap the shit out of it!
Asking $900 which is an absolute steal for a hand crafted instrument of this caliber.
Sorry for the crappy cell phone pics in bad lighting! The "speckles" in the photos is just dust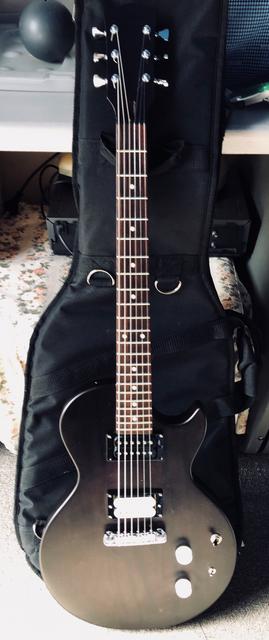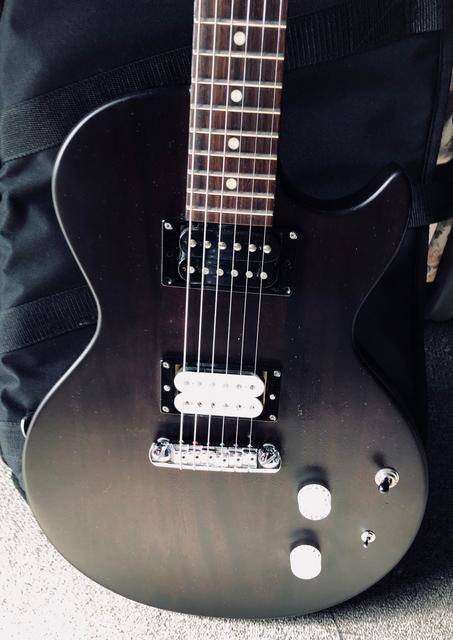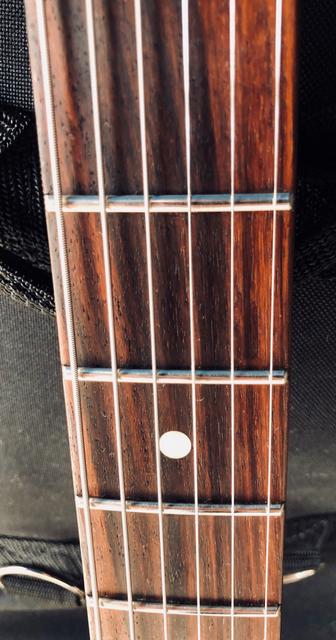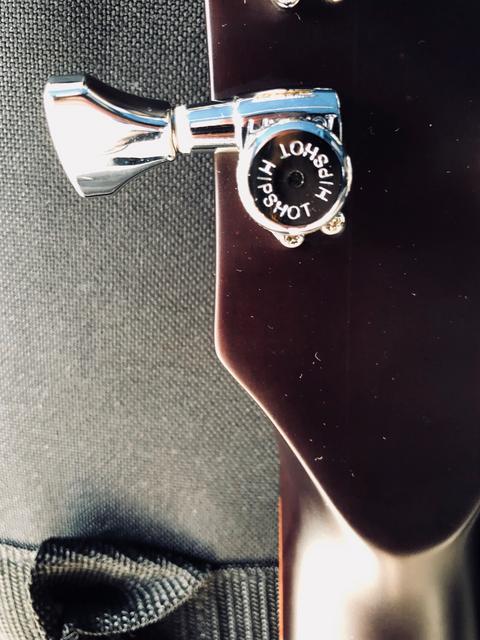 Little by little, by hook or by crook