- Thu May 03, 2018 10:03 pm
#783895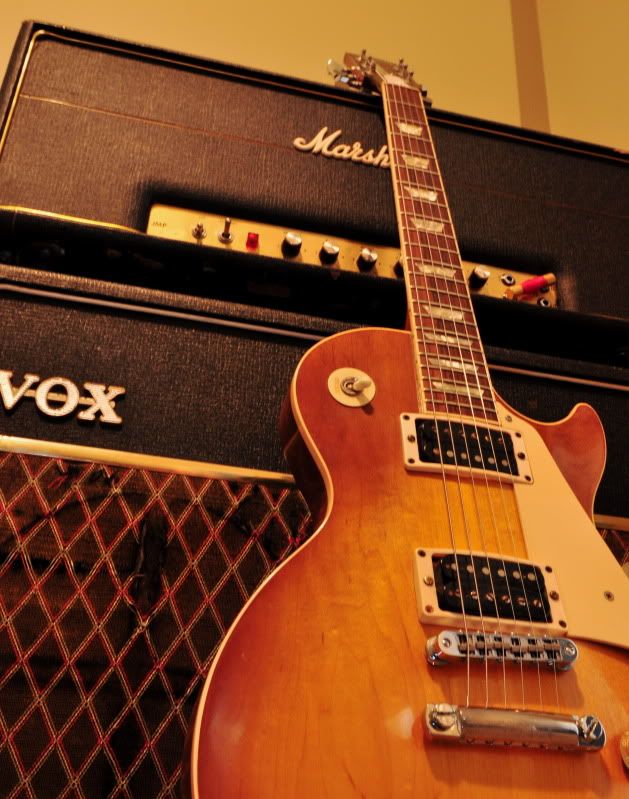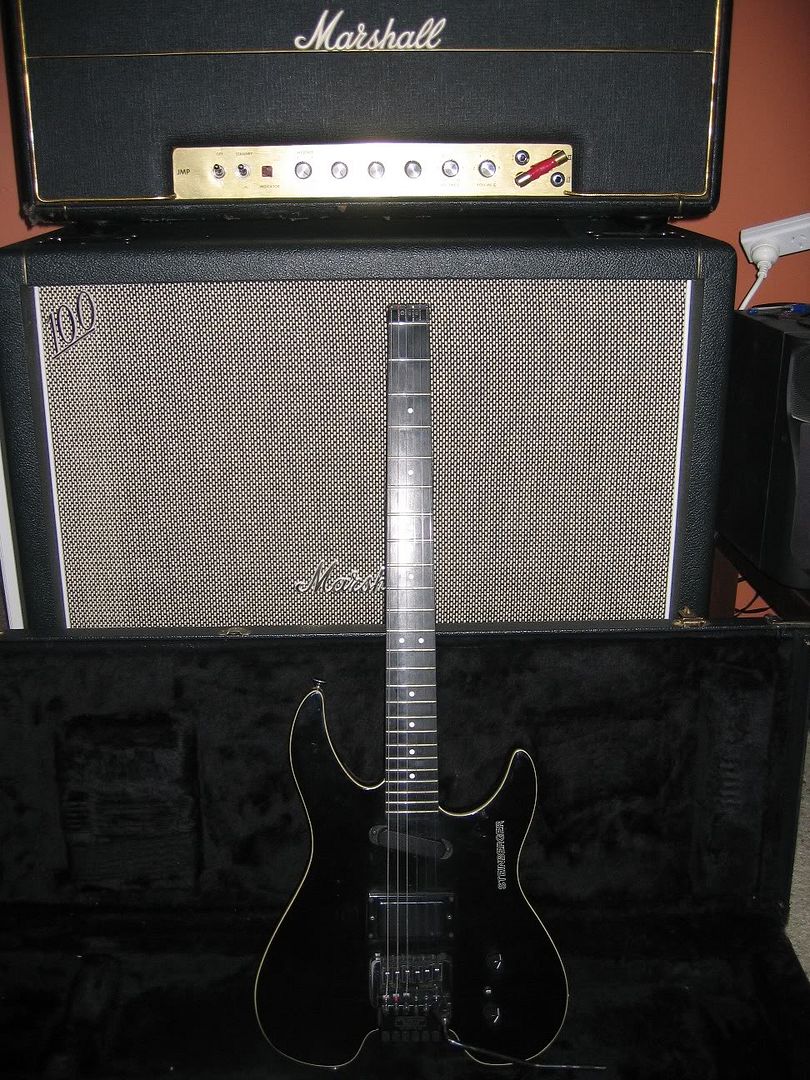 I'm going through a minimalism phase, so need to sell all my gear.
1969 Super Reverb
Mid 60's Vox AC30 "Best example of a Vox I've ever heard"
Sold 1973 PTP Marshall Super lead "Best Marshall I have ever heard" "sold the slash signature pretty quick because it was that much better"
Was told these rough prices but I'm open to offers
Still for sale
vox ac30 $5, 000
Mark bass 2x10 combo - open to offers
Original Yamaha bb1600 bass - $700
Sold - Marshall head $4,500
Sold - Super Reverb $2,500
Sold - Marshall 1960BHW $1,500
Putting the feelers out to see if there is any interest. Have a demo find a fair price.
I'm buying a Two Rock Bloomfield drive combo, will try a few pedals out on it and if they don't gel they will be out the door as well.
These will be
Captain Coconut 2
Original Boss DM-2 delay
Original TC Electronic line booster
Gigrig Pro 14
mxr phase 90
Analogman Beano boost
Tim pedal
Hot Cake
Boss DD-7
Maybe more I can't remember and my gear is at my parents at the moment.
Marshall power Brake
Ultimate Attenuator
Last edited by
Voxshall
on Sun Jun 24, 2018 2:54 pm, edited 6 times in total.