BY
Zaulkin
- Tue Mar 27, 2018 10:58 pm
- Tue Mar 27, 2018 10:58 pm
#780038
Hey guys,
I'm moving a few things on and having a bit of a clear out.
Mesa Boogie Recto 2x12: (now with side handles and wheels!)
$800
Great, reliable cab. Has had metal side handles added. The top handle has a bit of wear, so it doesn't look brand spanking new - it has the odd mark here and there but nothing major or worrying in my opinion. I think it looks great.
Squier Classic Vibe Strat + Case:
$630
Boss Katana Head:
$540
.
Excellent condition, works perfectly. Great little amp!
Happy to work out shipping if you're not in Auckland.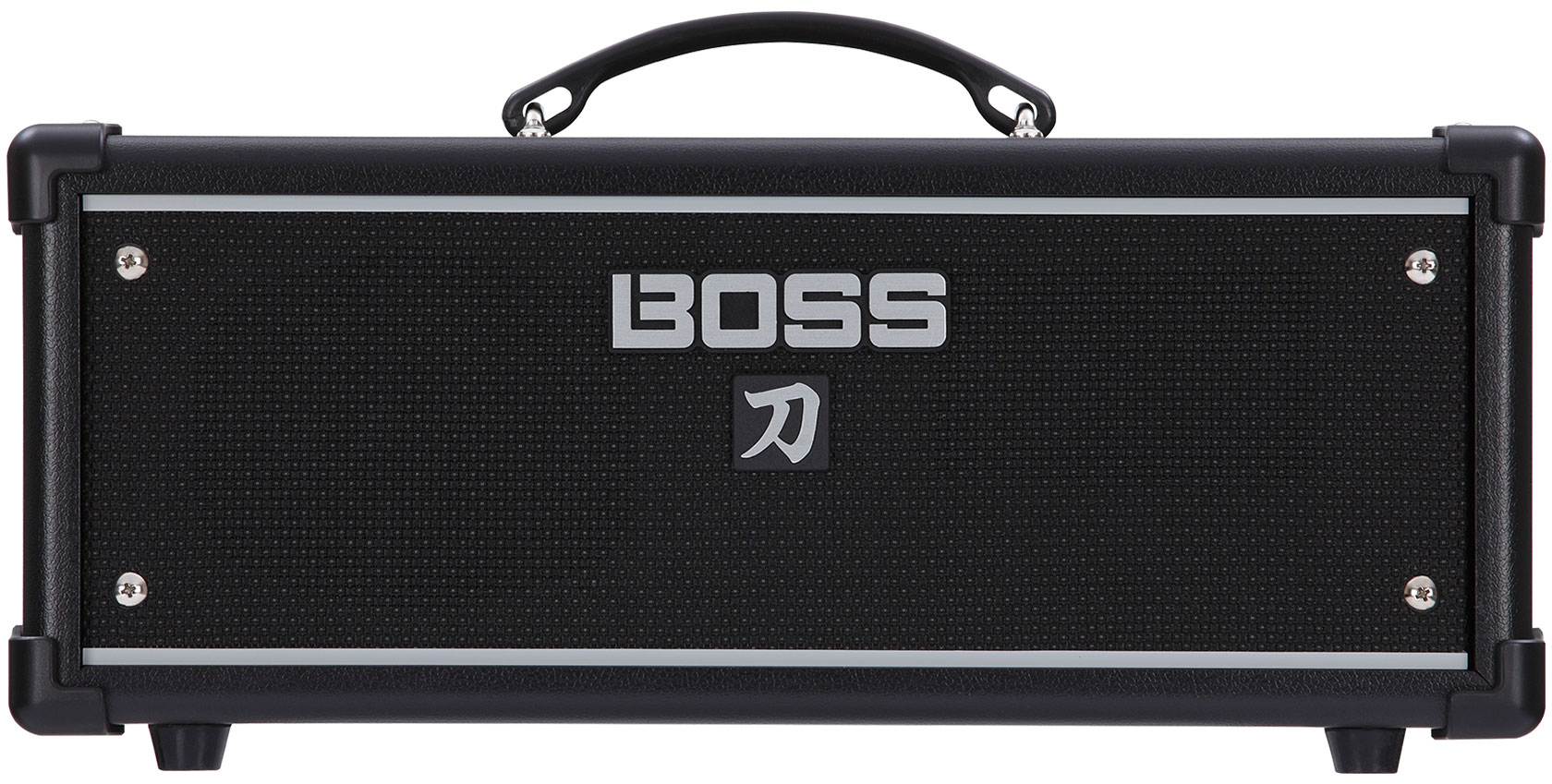 Last edited by
Zaulkin
on Tue Jul 17, 2018 12:28 am, edited 39 times in total.