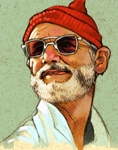 - Fri Mar 23, 2018 12:15 pm
#779508
hi team,
i have these two pedals up for grabs. they are both mint, like new condition and less than a month old.
got them recently but have decided to go a different route and need to raise some cash.
the zoom g3xn includes box, manual and power supply and the zoom ms70cdr includes box and manual (ms70cdr dont come with power supplies from factory but do run on 2x AA batteries or standard 9v boss style power)
check the specs and video demos. both of these units are highly regarded and sound great.
zoom g3xn -
https://www.zoom.co.jp/products/guitar- ... -processor
$320
zoom ms70cdr -
https://www.zoom.co.jp/products/multist ... verb-pedal
$130
will consider trades for a high quality pedal power supply with at least 7 outputs (isolated) etc. perhaps like a Trutone CS7 or the like.
also on the look out for these Mooer pedals - Tender Octaver MKⅡ, Echoverb, Yellow Comp, Pure Octave, Mod Factory Pro, Reecho, Pitch Step)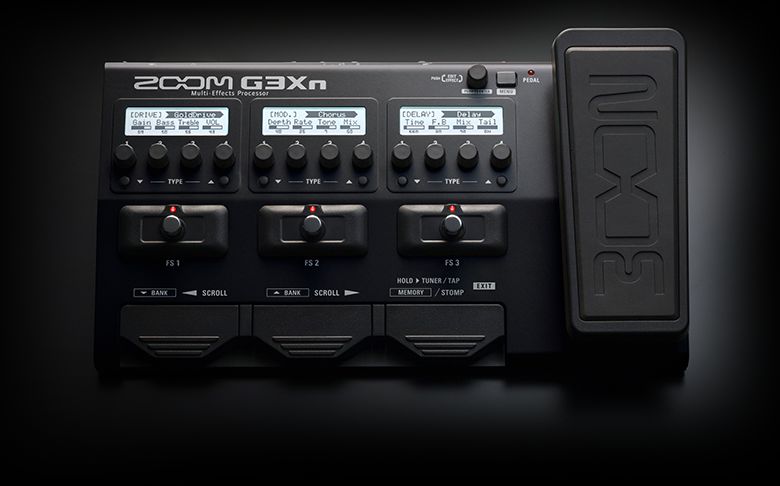 Little by little, by hook or by crook