BY
KentNZ
- Tue Nov 14, 2017 4:01 pm
- Tue Nov 14, 2017 4:01 pm
#764212
EDIT5:
For sale:
DMC 4XL Midi Controller $150 (New price AU$300) mint as per pic. If you want a couple of best tronics midi cables, worth about $45 each, I'll give you two and the controller for $200.
Tapestry Audio 'Wife' Pedal - tap tempo 1 in 4 output pedal. $70 $DROP
Tapestry Audio 'Midwife' pedal - tap tempo in, midi clock out. $60 $DROP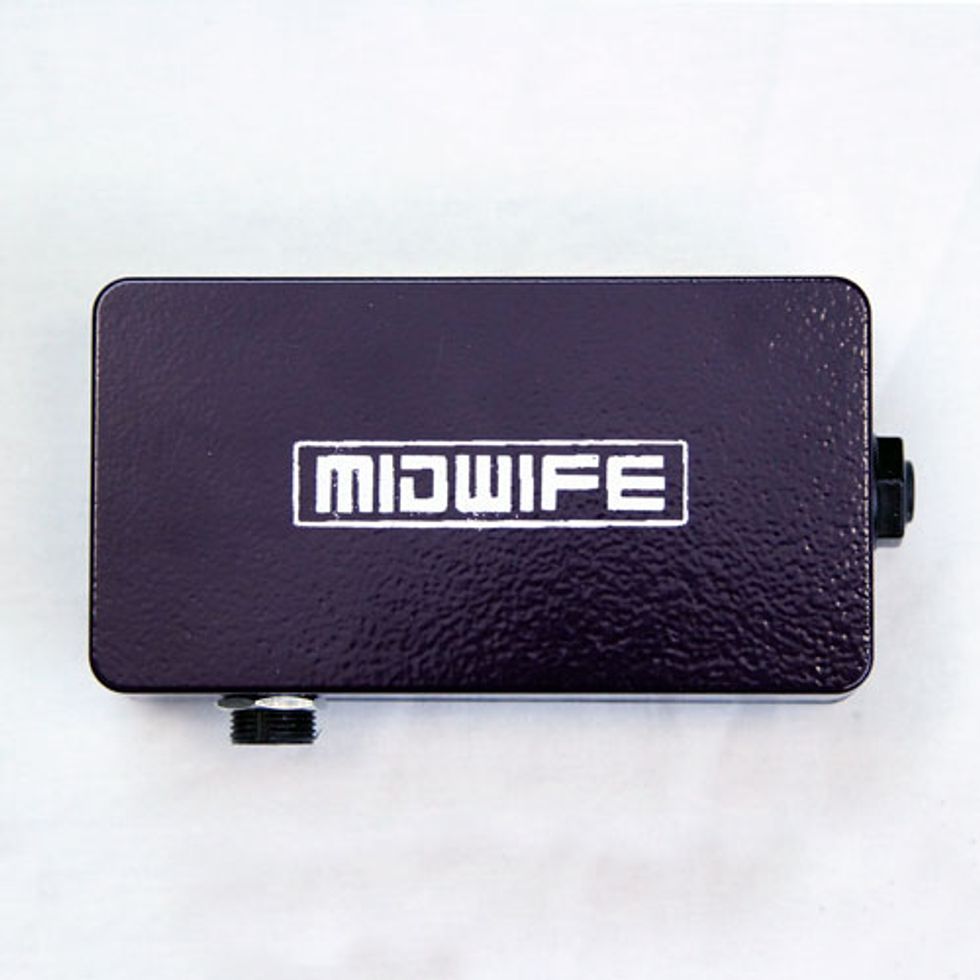 Last edited by
KentNZ
on Tue Nov 28, 2017 7:05 pm, edited 7 times in total.
Larrivee acoustic. Strat for electric. Push for Ableton. When not doing that, I'm trying a new thing: 3D modelling our country @elevat3d.nz