BY
KentNZ
- Tue Nov 14, 2017 4:01 pm
- Tue Nov 14, 2017 4:01 pm
#764212
For Sale - hopefully as one unit - plates attached to the pedals, layout as shown.
EDIT: realised I'd changed my mind and posted to FB but not here - so... thinking of flicking the whole thing as a unit.
For sale:
Temple Audio DUO 17 Pedalboard (new retail, $150, we'll ignore shipping from US here, and retail on the plates attached to the pedals) SOLID-as attachments, can tip these things upside down and shake about and everything stays solid.
Strymon Big Ky (new retail $850)
Strymon Timeline (new retail $800)
Strymon Mobius (new retail $800)
DMC 4XL Midi Controller (New price AU$300, but we'll call it $300)
Ojai $275 New
Two Short Midi Cables with adjustable right angle ends ($50 each, but lets call it $50)
All mint condition. All boxes supplied with them. Combined new price, $3075
$1950 with a PT1 hard case (the non-roadcase type) or a soft case if you prefer, if you buy as one unit.
Option - happy to remove plates and supply with a L8ON PT1-sized board and the hard case, for velcro lovers.
Also happy to remove the Big Sky and Ojai and keep them.

As new Focusrite 18i20, $850 mint-as-new-condition, $500.
Pigtronix Infinity & Extension $600 as new, with Fooswitch (NZRS $900)
Tapestry Audio 'Wife' Pedal - tap tempo 1 in 4 output pedal. $70 $DROP
Tapestry Audio 'Midwife' pedal - tap tempo in, midi clock out. $60 $DROP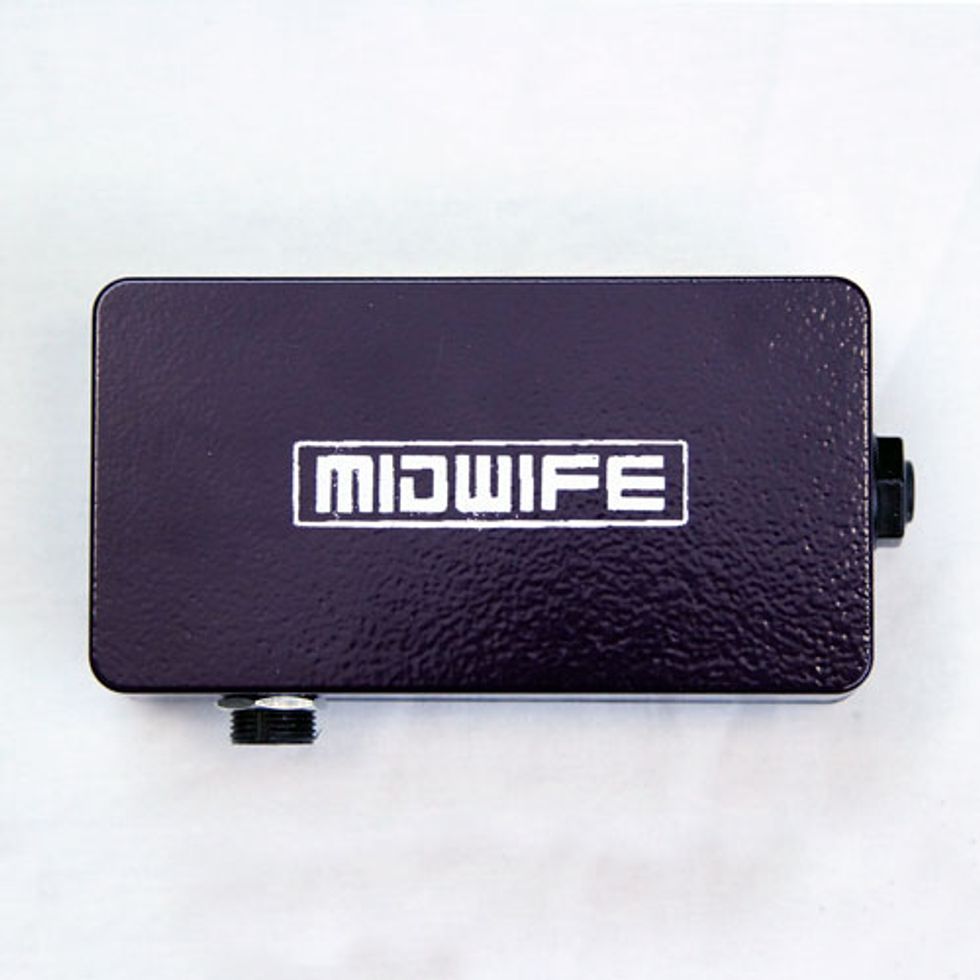 I could also sell the Big Sky and Ojai, you could twi$t my arm but hoping to keep them. [Errr, see above]
Last edited by
KentNZ
on Sat Nov 18, 2017 10:13 pm, edited 3 times in total.