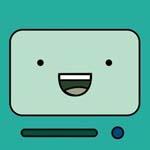 BY
dayl
- Thu Jun 15, 2017 12:03 pm
- Thu Jun 15, 2017 12:03 pm
#744190
Hmm... well... I know that before I even mention the 7th string, the design aesthetics of this guitar are probably too modern for the trending 50+ year old designs favoured among my fellow forumites...... but hey... if I can buy a 100w Marshall head, I guess anything can happen

Guitar is in excellent condition with the exception of a few of the screws being corroded (normal bs) and the pickguard shows use if you hold it up on the right angle in sunlight.
Offered to the more discerning, tasteful and judicious forum members for $1100 plus $50 courier. $1150 to your door.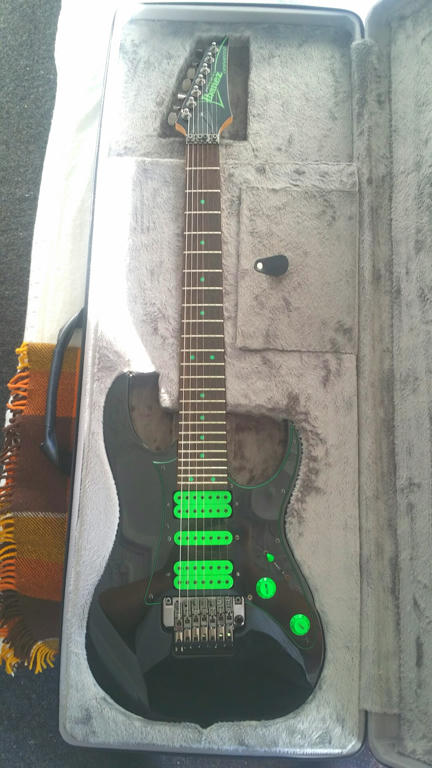 Rhythm & Jump. Dancing close to you.