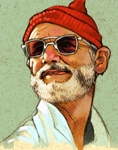 - Wed Jun 14, 2017 10:12 am
#744028
Hi all,
I am selling my Katana. Need to raise some funds quickly but will be picking up another one in the future for sure.
Its approx 3 months old, mint, like new condition. Still have the box for it so could ship at your cost and risk but its big so could be pricey.
Asking
$680
. No trades sorry, need cash.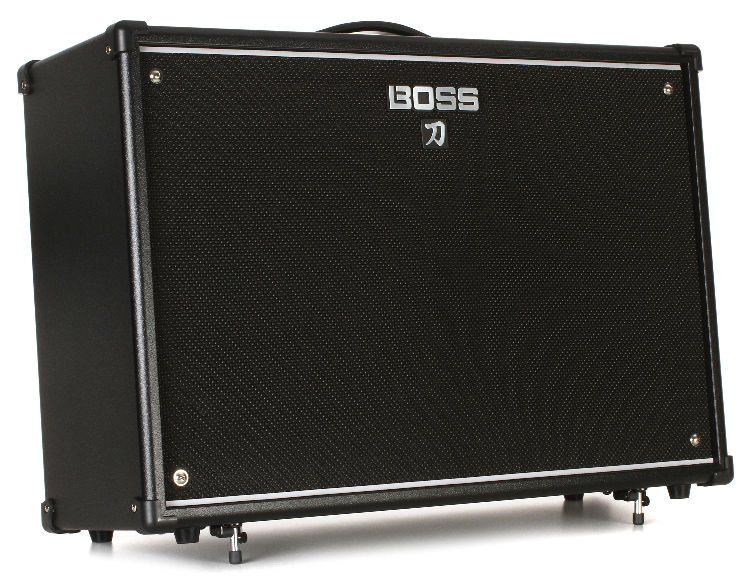 Little by little, by hook or by crook