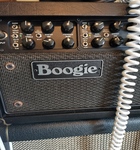 - Wed Mar 15, 2017 5:15 pm
#730205
Now that I've got no amp head, my cab is now surplus. Jet City 2x12 with Chinese Eminence speakers. I can't describe how they sound but the Mark V always sounded good through it.
Seems well built and doesn't weigh a tonne. 120w and has stereo inputs. $300 pickup in Waiuku, Auckland.
Mesa sold.
Also have a mint condition Ibanez Prestige JS1000BP. All case candy etc, looking for $1500.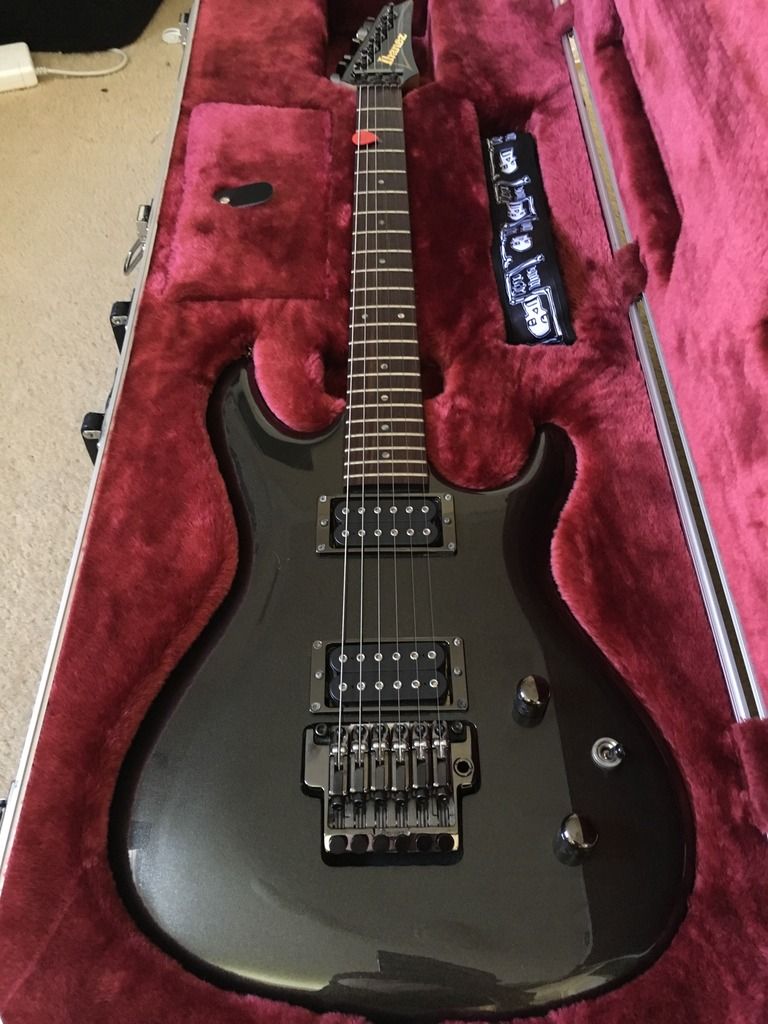 Last edited by
StratMatt
on Mon Jun 19, 2017 7:18 pm, edited 4 times in total.
All rock and roll bands are on the verge of breaking up at all times.