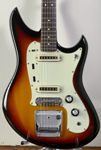 BY
jvpp
- Mon May 14, 2018 6:14 pm
- Mon May 14, 2018 6:14 pm
#785120
I thought you cannot have too chunky a neck but I was wrong.
It is changing from a serious D profile into a nice C profile. Also fixing upper fretboard access by rounding out the neck heel.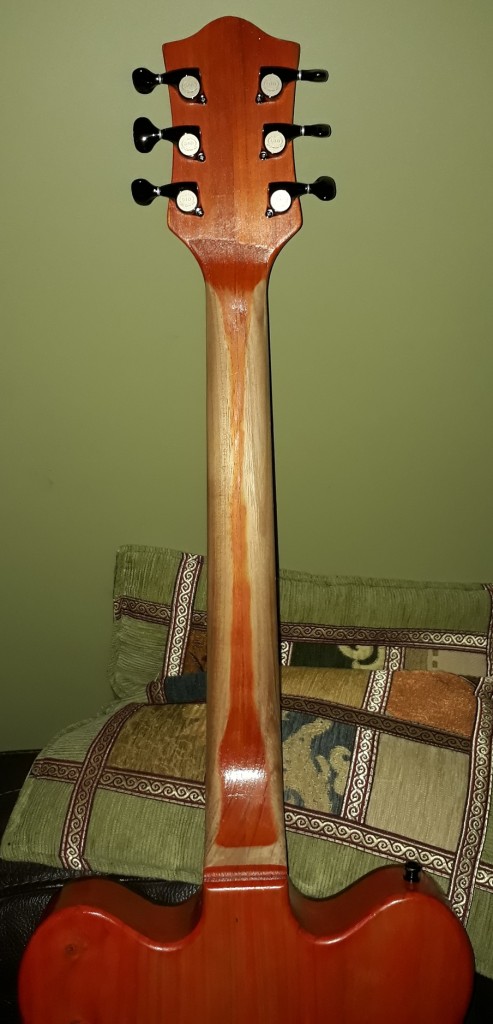 "Starting a new thread with a single Artist's name and a few emo's, is the most mundane activity imaginable, as automatic and unthinking as performing a bodily function."