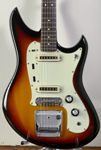 BY
jvpp
- Sat Feb 10, 2018 1:16 pm
- Sat Feb 10, 2018 1:16 pm
#774403
The weather forced me to stay inside... so made a template and new cover plate as the original was cracked in two places and bits missing. Happy with the result.
Anyone else cashing in on procrastinated jobs?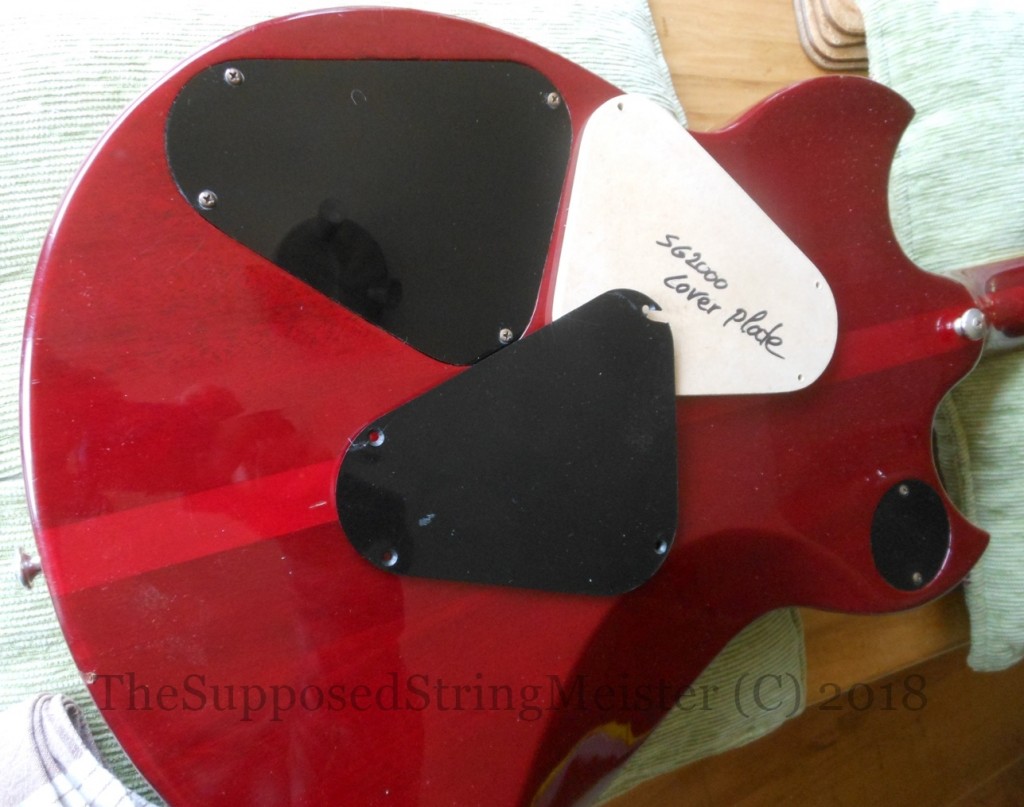 "Watching Netflix is not an event, it is the most mundane activity imaginable, as automatic and unthinking as performing a bodily function."