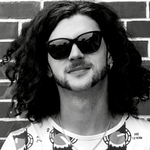 - Wed Nov 29, 2017 5:58 am
#765958
Which bit?

They are about 33% the original size. If they take ages to load, it's his end that's not playing the game.
Slowy wrote:If I really want to receive a dose of contempt, I can get it much cheaper by trying to be funny to my ex wife.
codedog wrote:Which attenuator did you get? Will it work with the domestic grief?
Terexgeek wrote:[...] it fucks off in a pleasing manner.