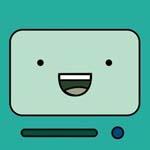 BY
dayl
- Sat Oct 07, 2017 1:59 pm
- Sat Oct 07, 2017 1:59 pm
#760047
Just finally got this beautiful thing all set up.
Its a 96 10th Ann Jem that has been modified pretty hard. I've just dropped in some Bare Knuckle Juggernauts and rewired, cleaned and set up for 12-60 gauge in A (prob will bump up to B). Such an amazing guitar. Its a player and I love it.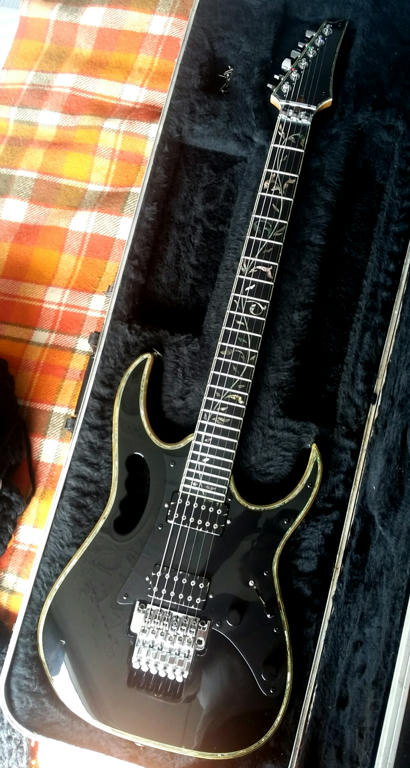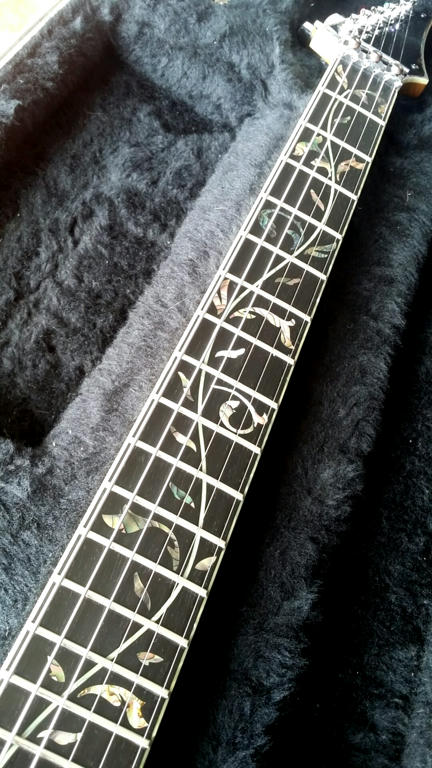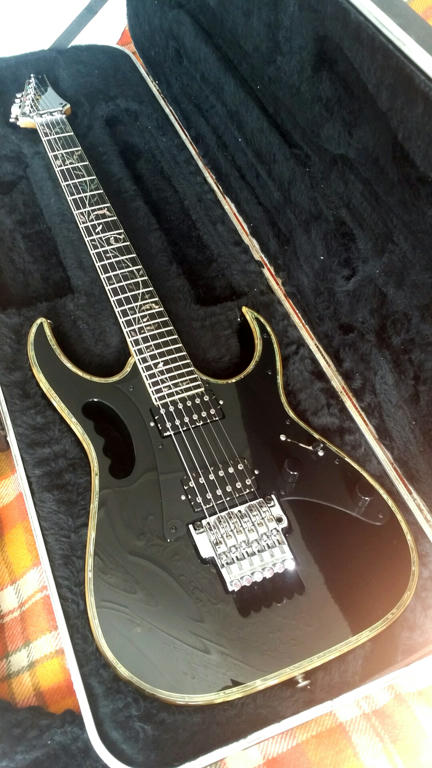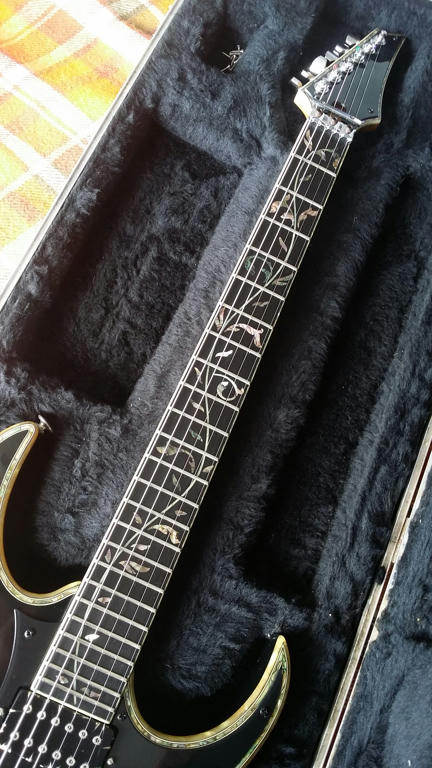 Rhythm & Jump. Dancing close to you.