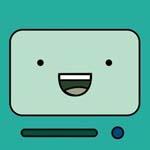 BY
dayl
- Sat Sep 23, 2017 2:54 pm
- Sat Sep 23, 2017 2:54 pm
#758291
Nothing like putting in the work and breathing new life into a gat. Would be rude not to share a pic.
This bad boy has been case sleeping for close to a year now. Today I took it out and completely stripped it apart. Then gave it all a good cleaning, from brushed trem to steel wooled frets and oiled fretboard. Finally got around to setting it up with 11-65 in A standard. Feels good and sounds better.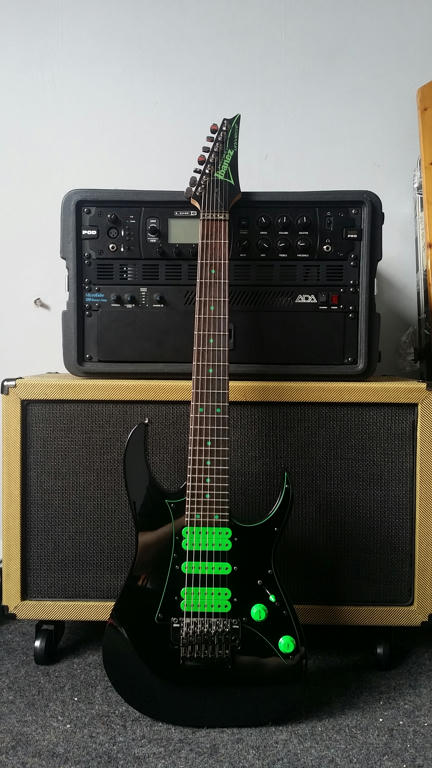 Thats one down, one more to go before the weekends up hopefully.

Rhythm & Jump. Dancing close to you.