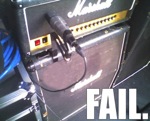 - Tue May 09, 2017 12:06 pm
#738137
GrantB wrote:That R7 does look great.What pickups? Those aren't Gibson covers from what I can tell.
Well spotted Grant. Certainly not the same as modern Gibson pickup covers.
This guitar was created by the luthiers at Lays guitar store, Ohio--they build replica LPs for rock stars. I posted a picture of it in Grant's recent real '57 LP thread, and I think I got away with it, it looks identical to the real thing.
It was not built from scratch, it started life as an R7, but it has been extensively reworked, including Brazilian fretboard, '57 reproduction hardware throughout, refinish + relic in nitro, replaced all binding with Royalite, real 50s inlays, truss rod replaced with a thicker vintage one, hide glue (LOL), Lifton case..etc. it even has the Gibson logo moved slightly lower on the headstock. Complete overkill. It is also light and it sounds great: old and bluesy.
Here are some more pics, last one is the spec sheet: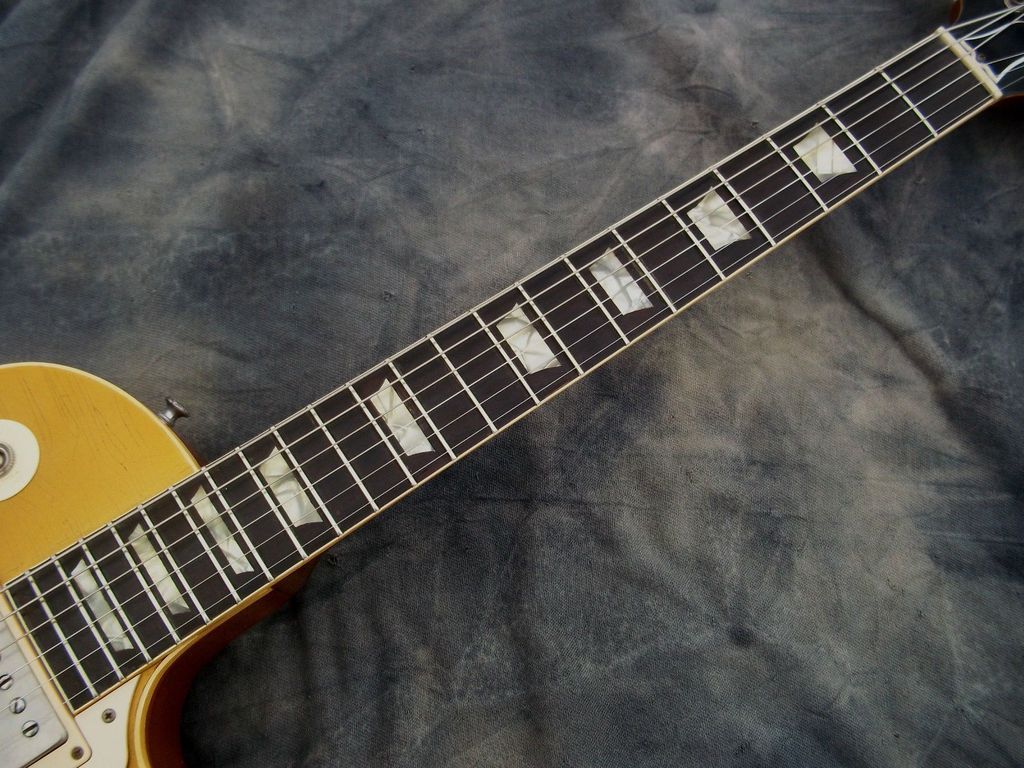 I've always had a soft spot for old goldtops. I know I'll never afford a real one, but this is close enough for me.
[/quote]